Xero Accounting Partners
Xero Certified Accountants and Partners, we are best placed to help you run your business efficiently and profitably, using Xero's accountancy software.
Making Tax Digital
Manage your time effectively
Personalised Support
Xero Accountants Surrey
As Xero Certified Accountants and Xero Partners, DS Burge & Co are best placed to help you run your business efficiently and profitably using Xero's popular accountancy software.
Xero has been built to help you manage your bookkeeping, bank reconciliation, invoicing and more in a simple-to-use program.
We can help get your account up and running and provide training to you and members of your team or, if you prefer, administer your account ourselves on a day-to-day basis.
Why DS Burge & Co are Xero Certified Partners
Working with Xero's award-winning accountancy software allows us to take our clients' businesses in Surrey further than ever before, and Xero provides a wide range of benefits not offered by other tools – all for a low-cost monthly subscription starting at just £10. We have been great advocates of the tool since 2015, and have successfully implemented the software in a wide variety of businesses from Healthcare Consultants to Travel Agents.
At DS Burge & Co we embrace the usability that Xero software enables. Our customers in Surrey are able to work effectively, and at a time that suits them using any computer, tablet, or mobile phone. As a partner, we have access to dedicated support, allowing your business to benefit from priority responses to queries.
As Xero is 'cloud-based' this means your Xero data is secure and automatically backed-up. As your Xero data isn't stored locally on your computer's hard disk means that if the worst happens, and your computer is lost or stolen, you won't lose any of your Xero data.
Whether you are based in the UK or work internationally, you can join our growing client base to help get the most from Xero.
Find out how Xero can help with your business
Schedule a free consultation today and find out how we can help your business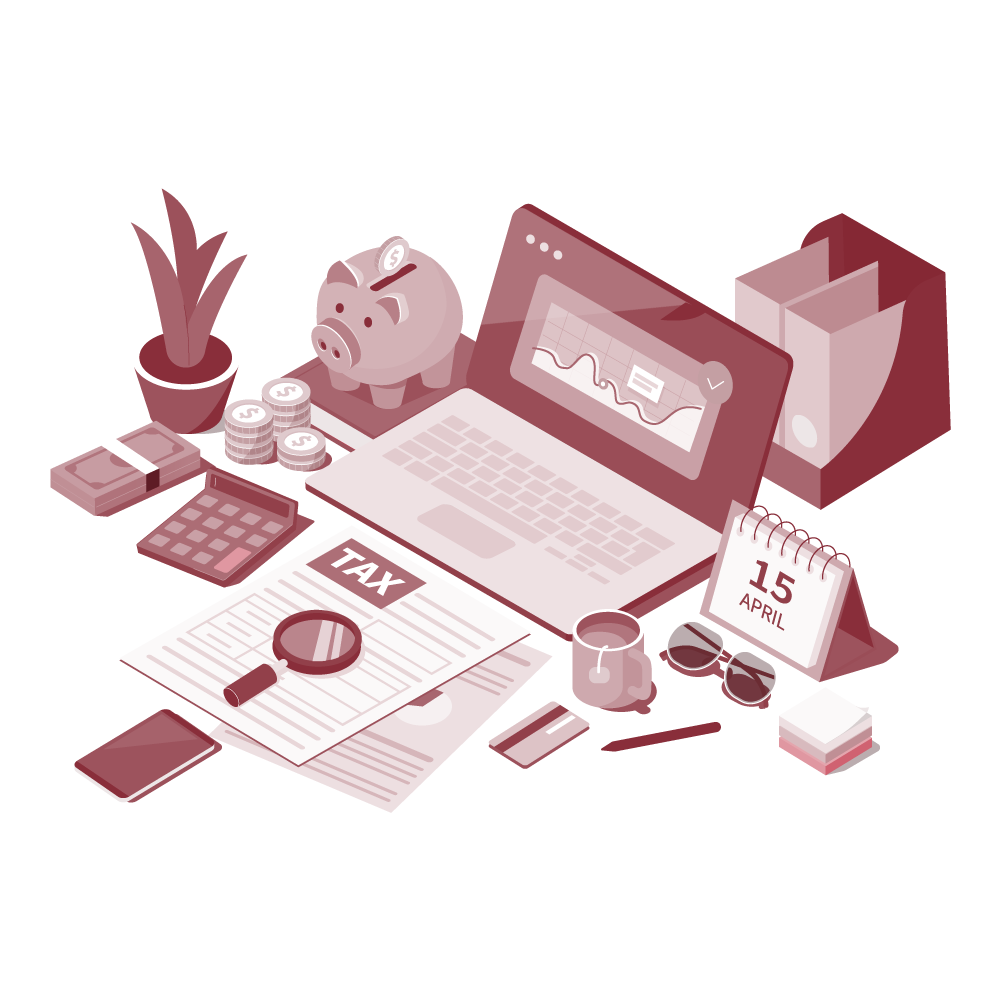 How Xero Benefits you
Like most businesses you need to manage your time effectively and Xero accounting software has been built to simplify your day-to-day accounting and bookkeeping tasks, allowing you to focus on running your business.
When you first log in to the tool you are welcomed to your Dashboard giving you a brief overview of how your finances are looking. More detail is available from there with a click of a button:
See all your bank balances and key financial information
Generate one-off or recurring invoices and review overdue accounts. Receive updates when an invoice is opened or paid
Manage bills, expense claims and cash flow. Add new transactions with the click of a button, and upload expense claims using your smartphone's camera to save you losing receipts
Xero also comes with full UK payroll functionality allowing you to generate P45s and P60s, make payments to your employees and contractors, and manage deductions and annual leave
Testimonials

DS Burge & Co
5

Stars - Based on

169

User Reviews
Having been with D S Burge & Co for over 10 years now, I am comforted by the knowledge, experience and attention to detail that they have in a sector that is not a strong point of mine. This allows me to leave all the accountancy provision to them whilst I focus on other areas of the business. Would highly recommend 😁

Incredible accountants lovely people professional friendly very informative

Professional and very helpful on all fronts.Great response to all enquiries.

Prompt professional service.

Having struggled to find an accountant who was competent using Xero, we have been delighted with the knowledge and assistance given by Kieran. He is always prompt to respond to any queries and we are very happy with the service provided.

Kieran and his team are the best accountants I've ever had! Their advice is always above and beyond

i have to give DS Burge& Co 5 stars as they are by far the best accountants we have had for over 40 years

I have always had good, and prompt, advice and service from DS Burge. I would be happy to recommend them to anyone.

Everybody at DS Burge has been super helpful in the past. Any questions I have with regards to my accounts are answered and dealt with quickly and efficiently. The personalised service is very appreciated. I can highly recommend this company.

I use an accountant to give me comfort that I'm paying and have paid the right amount of tax. Kieran and his team do that and more at very fair prices! Their help during a routine HMRC review last year was invaluable and was handled in a calm and professional manner at all times. I can't recommend them highly enough and have recommended them to a number of acquaintances. If you're looking for a local accountant you should use DS Burge & Co!

I have used this company for my tax returns for 2 years and will be using them again shortly. Very happy with the way they respond to my questions and deal with tax queries promptly.

Job done efficiently and without fuss to very high standard. Friendly and easy to communicate with. I can relax and get on with my business without stress.

Have worked with DS Burge & Co for the past few years and could not recommend Kieran and his team more highly, always professional and always responsive!

Excellent service, helpful and informative, went above and beyond

Have used DS Burge for tax accounts and found them to be reliable, effective and prompt in any responses/questions
Getting started with Xero
Xero is incredibly easy to use, but to ensure you start off on the right foot, we can help you get set-up in three simple steps:
Set-up: we start by creating your Xero account, and customising the settings to suit your company
Templates: we create relevant business templates and upload these to your account to ensure your invoices maintain your professional image
Training: we can provide Xero training remotely or on-site, with options for all users and their relevant access levels
Alternatively, you may already have a Xero account running, but may not be getting the most out of your subscription. We can provide a number of ad-hoc training packages to you and your team.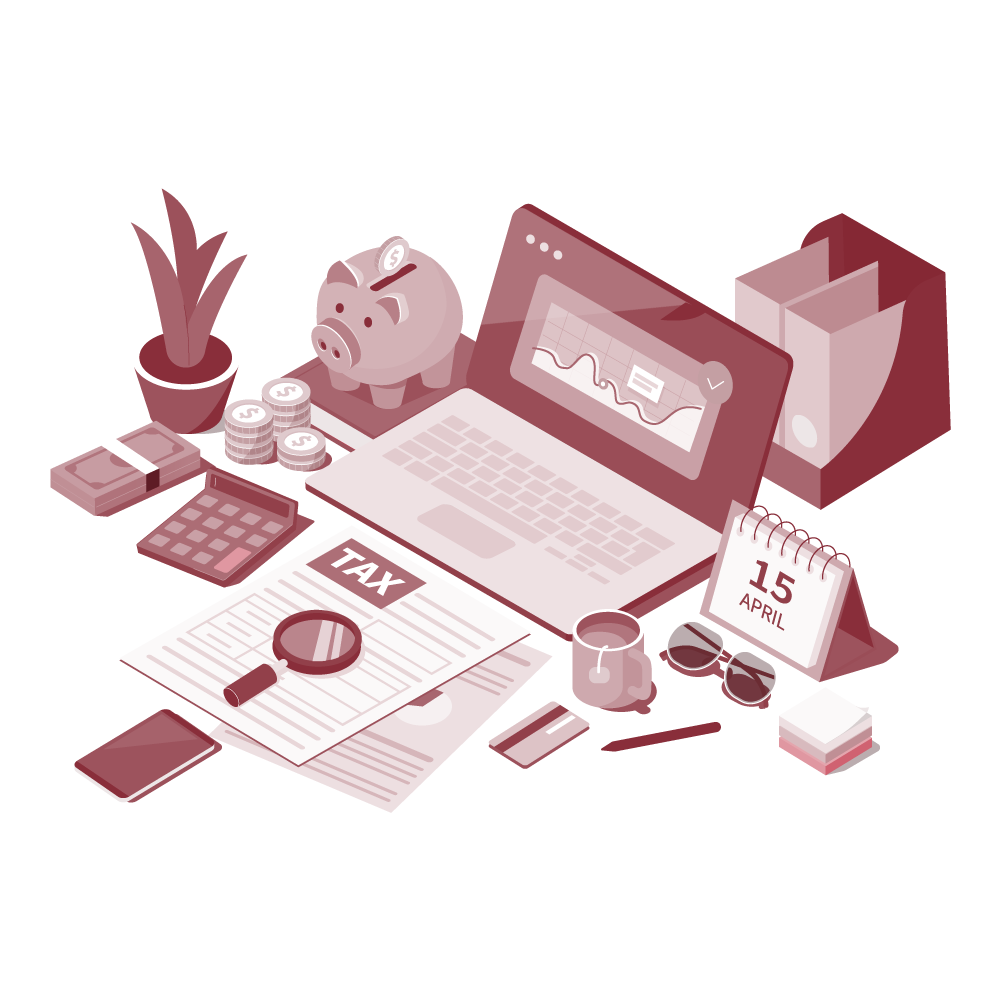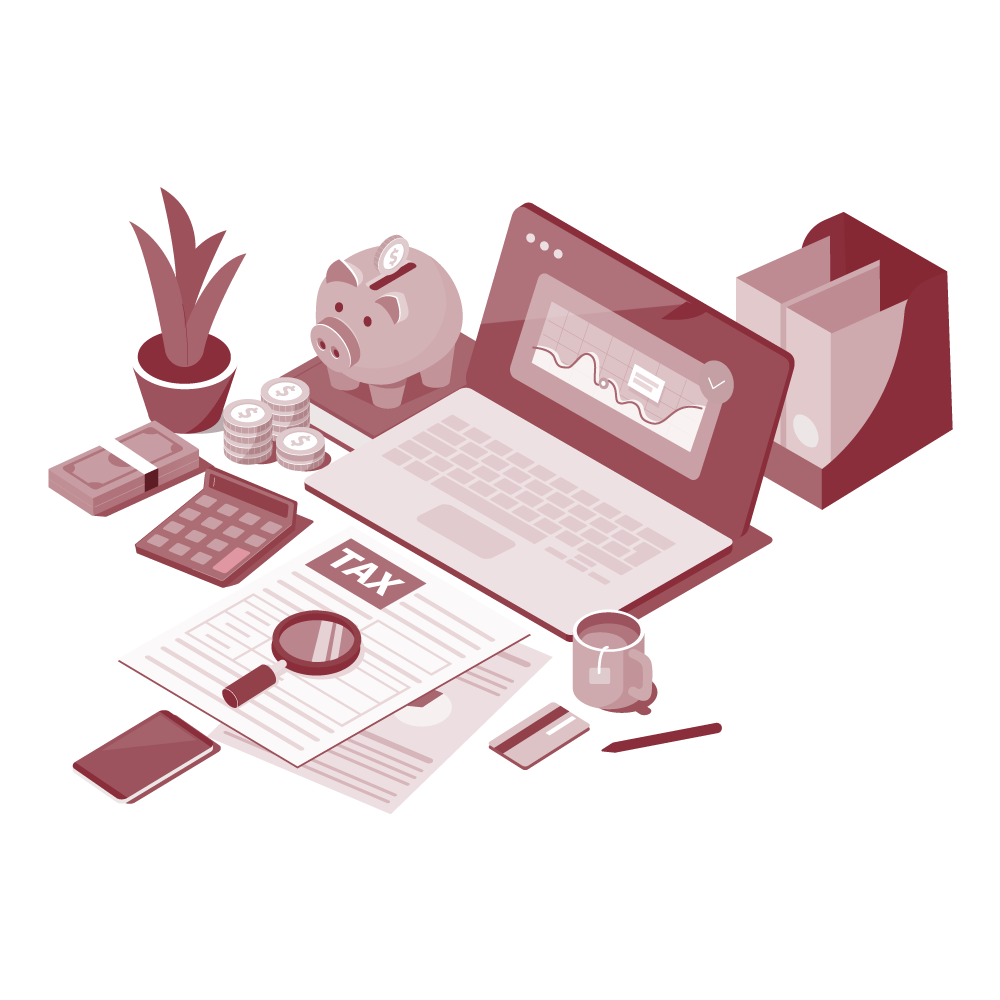 Xero Apps and Integrations
Xero Apps and Integrations
One of the great benefits of using Xero is that it integrates with over 500 other tools and services (apps) to help streamline your accounting. A selection of our favourites include:
At DS Burge & Co we understand how to make technology work for our clients.
Don't delay! Get in Touch
If you are considering switching accountants, we can help make the switch smooth, quick and hassle-free.