Auto Enrolment
Get help with auto enrolment and workplace pensions. We help from start to finish offering you a complete auto enrolment service, so you remain compliant.
Fully Managed Workplace Pension Service
Meet Auto Enrolment Obligations
Personalised Support Remotely or Face-to-Face
Auto Enrolment and Workplace Pensions
Auto enrolment requires all employers in the UK to provide a workplace pension scheme for eligible members of staff. Even if your business only has one employee, you must automatically enrol them if they meet the qualifying criteria.
At DS Burge & Co we can help guide you through your legal obligations, advise on how best to set-up your structure, and manage the process on your behalf. Whether you are looking to set-up a pension scheme with Nest, or if you'd prefer to go with another pension provider, we can help assess your workers and complete any necessary integrations.
Once set-up, we can manage your workplace pension on an on-going basis, offering you a complete solution from start to finish and ensuring you remain compliant.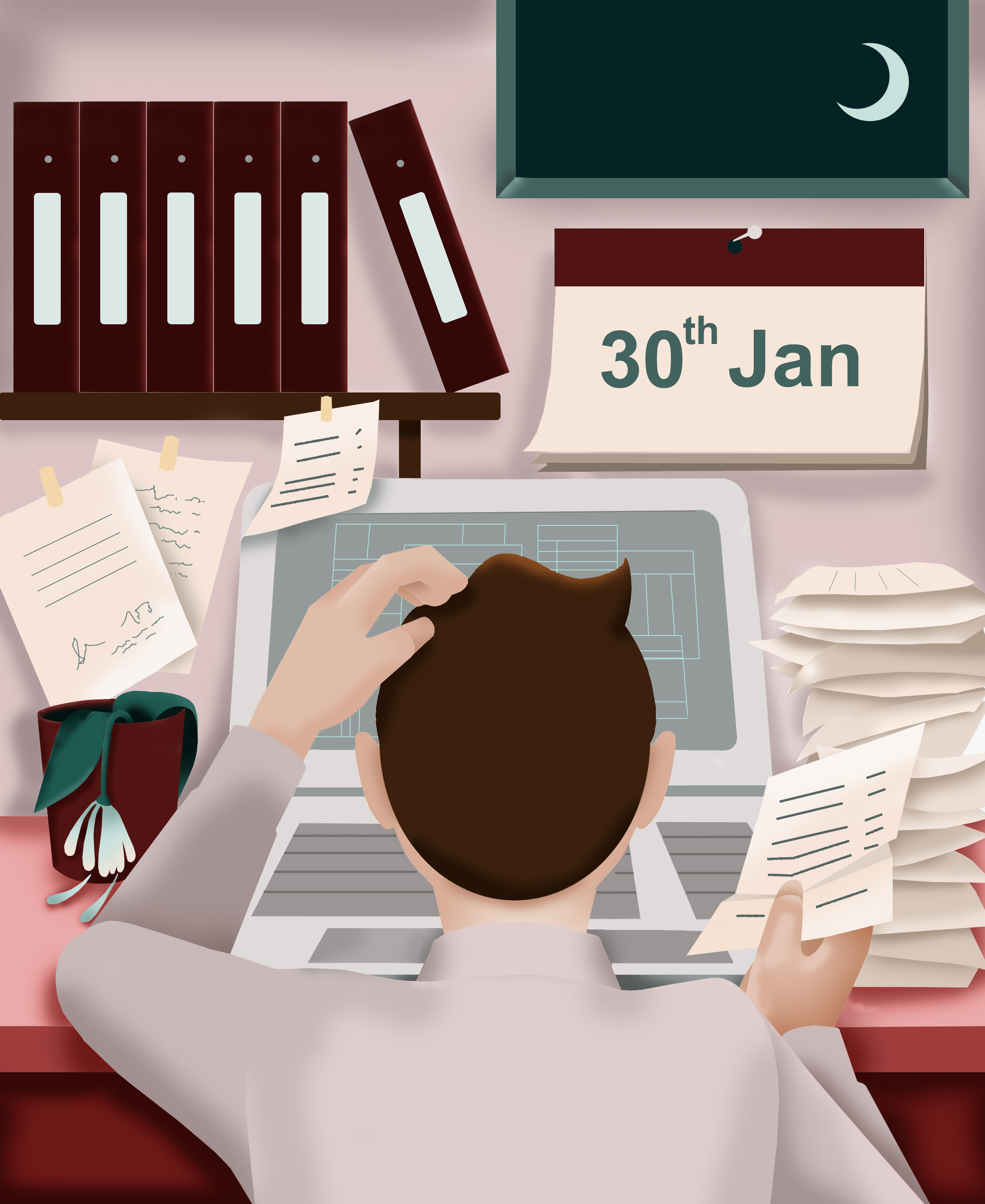 How DS Burge & Co takes the stress out of your auto enrolment obligations
We can offer a complete auto enrolment service. From implementing a workplace pension scheme with your chosen pension provider to helping assess your staff eligibility and minimum contributions.
Once your workplace pension scheme is set-up, we can automatically enrol all qualifying members of staff, and ensure you're meeting your legal obligations
Where applicable we can help with employees who opt-out of auto enrolment, and we can also liaise on your behalf with any non-eligible jobholders who wish to join
We can help you fulfil you reporting duties to The Pensions Regulator, helping register your workplace pension scheme and meeting your obligations for providing the relevant information
Need help with your workplace pensions?
Schedule a free consultation and let one of our accountants help with your auto enrolment and workplace pensions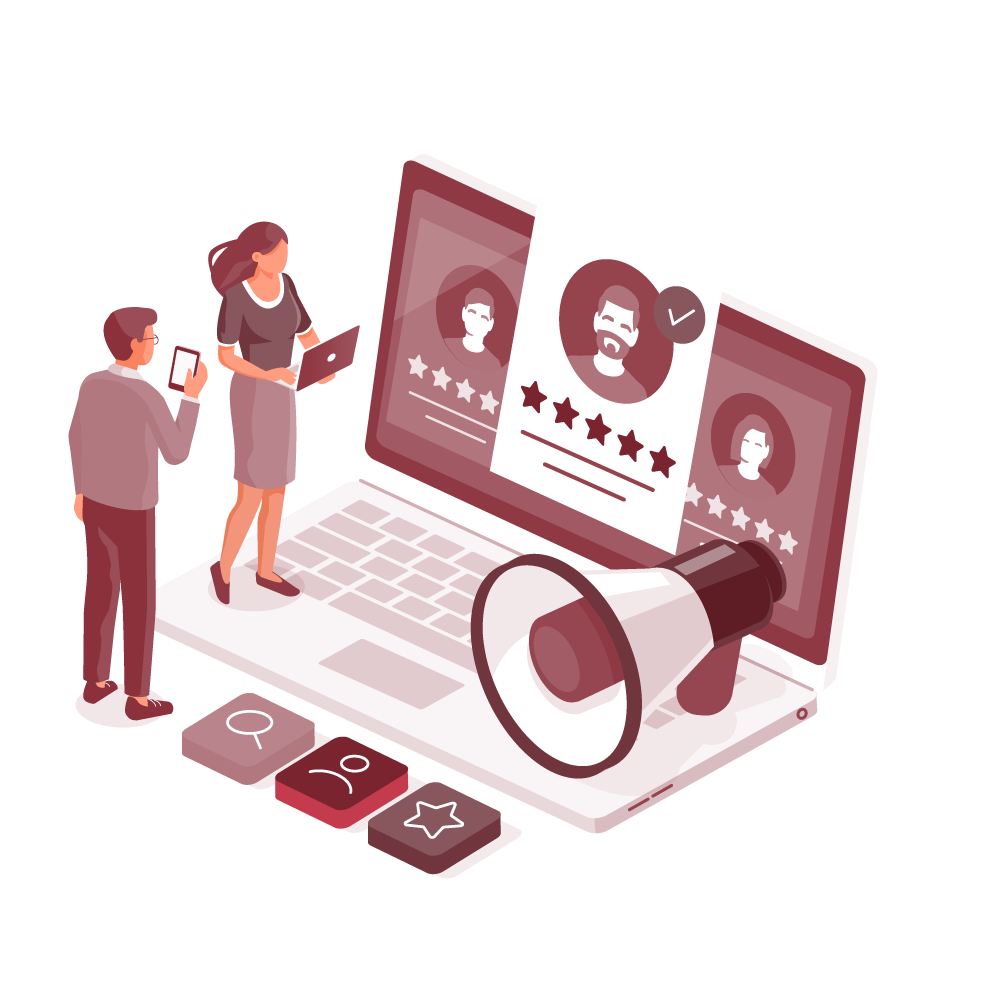 What is auto enrolment?
Auto enrolment was introduced in the Pensions Act 2008. As a result, all employers in the UK are legally responsible for enrolling staff into a workplace pension scheme.
For enrolled employees, a small percentage of their wages are paid into a pension scheme. Extra contributions are then added on top by the employer and the government, to grow each employee's retirement savings pot.
Testimonials

DS Burge & Co
5

Stars - Based on

169

User Reviews
We've used DS Burge & Co Accountants to process our business accounts for the past few years. Kieran and his team have provided an outstanding service during this time. Kieran's wealth of knowledge and understanding of finance and accounting has been invaluable for a business like ours. His advice and attention to detail is first class, and we would recommend DS Burge & Co Accountants to anybody in need of accounting services.

DS Burge & Co have always gone above and beyond in providing accountancy services to our company. They are professional, accommodating and we wouldn't think to look anywhere else.

I've been working with the Team for over 30 years and can only compliment them on their service and support

Job done efficiently and without fuss to very high standard. Friendly and easy to communicate with. I can relax and get on with my business without stress.

Extremely knowledgeable, helpful and communitive. Inexpensive quality service. Highly recommended.

DS Burge & Co provide accountancy services to our company and have been extremely professional, helpful and accurate in their Tax, PAYE and Advisory services.I would recommend DS Burge & Co Accountants to anybody or any company in need of accounting services.

Great service, very professional. Highly recommend.

i have to give DS Burge& Co 5 stars as they are by far the best accountants we have had for over 40 years

It's great working with Kieran and the team. Fast and efficient and extremely knowledgable.

Have used DS Burge for tax accounts and found them to be reliable, effective and prompt in any responses/questions

Kieran and the team are very professional, give great advice and have been a great asset to have when starting up my business. They have guided me through book keeping and what's needed for tax returns.

Prompt professional service.

I have been using their services from last 24 years. I found them highly professional and helpful.

I am a book keeper and have worked with DS Burge & Co Accountants via a number of clients for a few years now. I have always found them to be friendly, incredibly knowledgeable, helpful and quick to respond to queries. Indeed, Kieran has often gone above and beyond to resolve queries that I have had. I would definitely recommend them and have to some of my clients, who are also very satisfied with the service that they have received.
Who qualifies for auto enrolment?
Auto enrolment is available for all eligible employees, even if your business only has one employee. Qualifying criteria includes employees who:
work in the UK
are between the age of 22 and the state pension age
earn more than £10,000 per year; and
aren't already in another qualifying workplace pension scheme
The earnings thresholds are updated every year by the Department for Work and Pensions (DWP) so please note they may be subject to change in a new tax year. You can see our graphic below which has the thresholds for the 2020/21 tax year.
Employees do also have the option to 'opt-out' of auto enrolment. For example, an employee may wish to have more control and flexibility over their pension and choose to invest in a self-invested personal pension (SIPP) instead.
From an employer's perspective, you can put off auto enrolment for up to 3 months from when a new employee joins your company. Please note that if you choose to do delay, you will need to inform your new starter(s) in writing.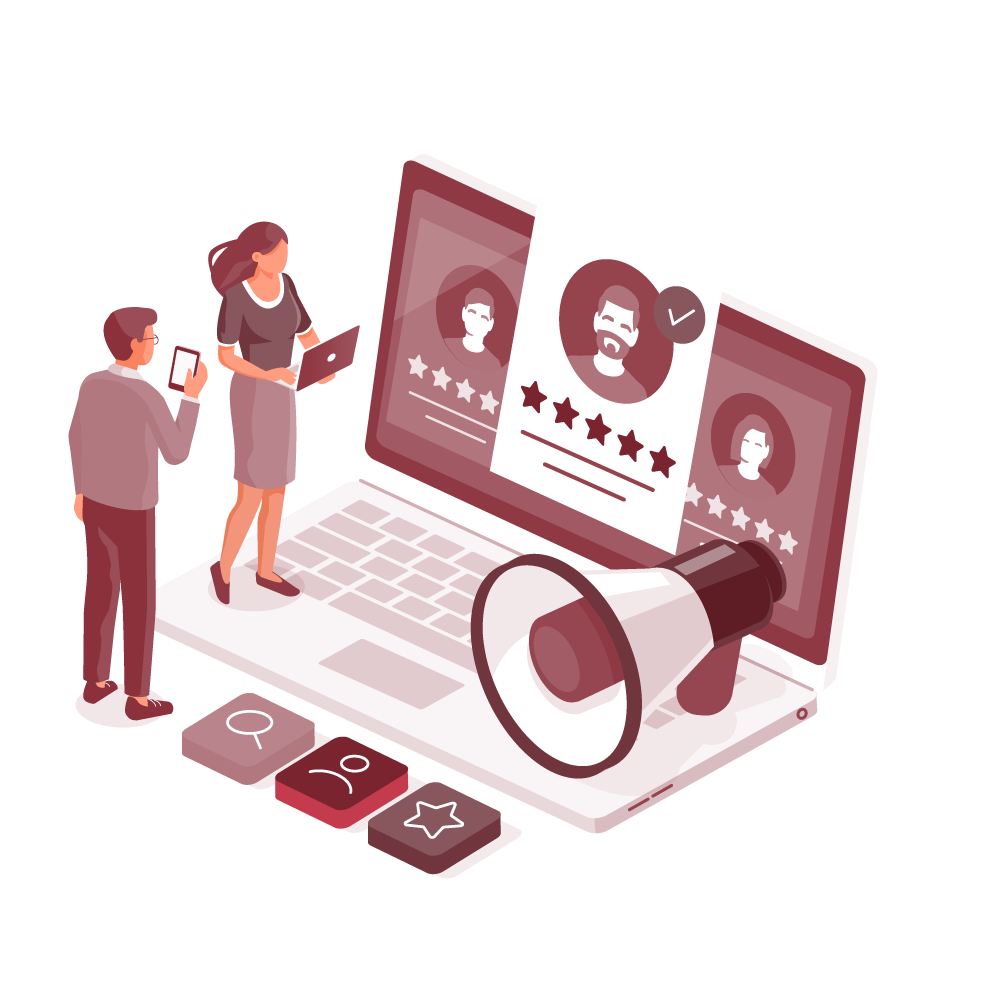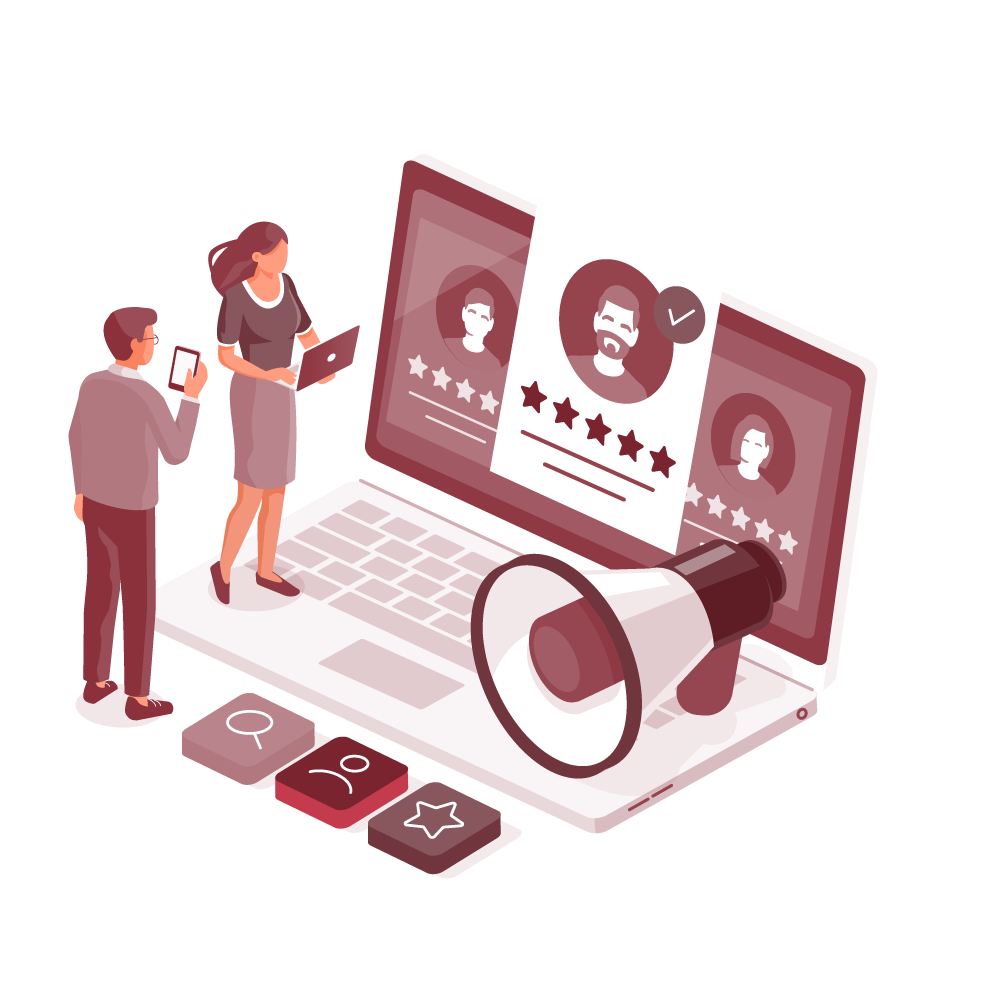 Who can opt in to auto enrolment?
As an employer, part of your legal responsibilities includes inviting staff, who haven't been automatically enrolled, to opt into your workplace pension scheme.
Staff who then opt-in are entitled to their employer contributions to their pension pot.
Employees who aren't invited to opt-in can request in writing to join your workplace pension. These employees are entitled to join, but your requirement as an employer to contribute to their pension pot is optional.
As an employer, the obligation lays with you to determine whether a member of staff should be automatically enrolled or has a right to opt-in, as well as managing staff that request to join.
Don't delay! Get in Touch
If you are considering switching accountants, we can help make the switch smooth, quick and hassle-free.
How much are auto enrolment contributions?
As an employer, there is a minimum contribution you will need to pay based on each of your employees 'qualifying earnings.
Your employer contributions will also depend on your chosen workplace pension scheme. As an employer, you have the choice of which pension scheme you wish to run.
Some companies also pay employees additional funds on top of the minimum contributions. Employers use this as an employee benefit to help with staff retention and to recruit new employees.