Auto Enrolment
Get help with auto enrolment and workplace pensions. We help from start to finish offering you a complete auto enrolment service, so you remain compliant.
Fully Managed Workplace Pension Service
Meet Auto Enrolment Obligations
Personalised Support Remotely or Face-to-Face
Auto Enrolment and Workplace Pensions
Auto enrolment requires all employers in the UK to provide a workplace pension scheme for eligible members of staff. Even if your business only has one employee, you must automatically enrol them if they meet the qualifying criteria.
At DS Burge & Co we can help guide you through your legal obligations, advise on how best to set-up your structure, and manage the process on your behalf. Whether you are looking to set-up a pension scheme with Nest, or if you'd prefer to go with another pension provider, we can help assess your workers and complete any necessary integrations.
Once set-up, we can manage your workplace pension on an on-going basis, offering you a complete solution from start to finish and ensuring you remain compliant.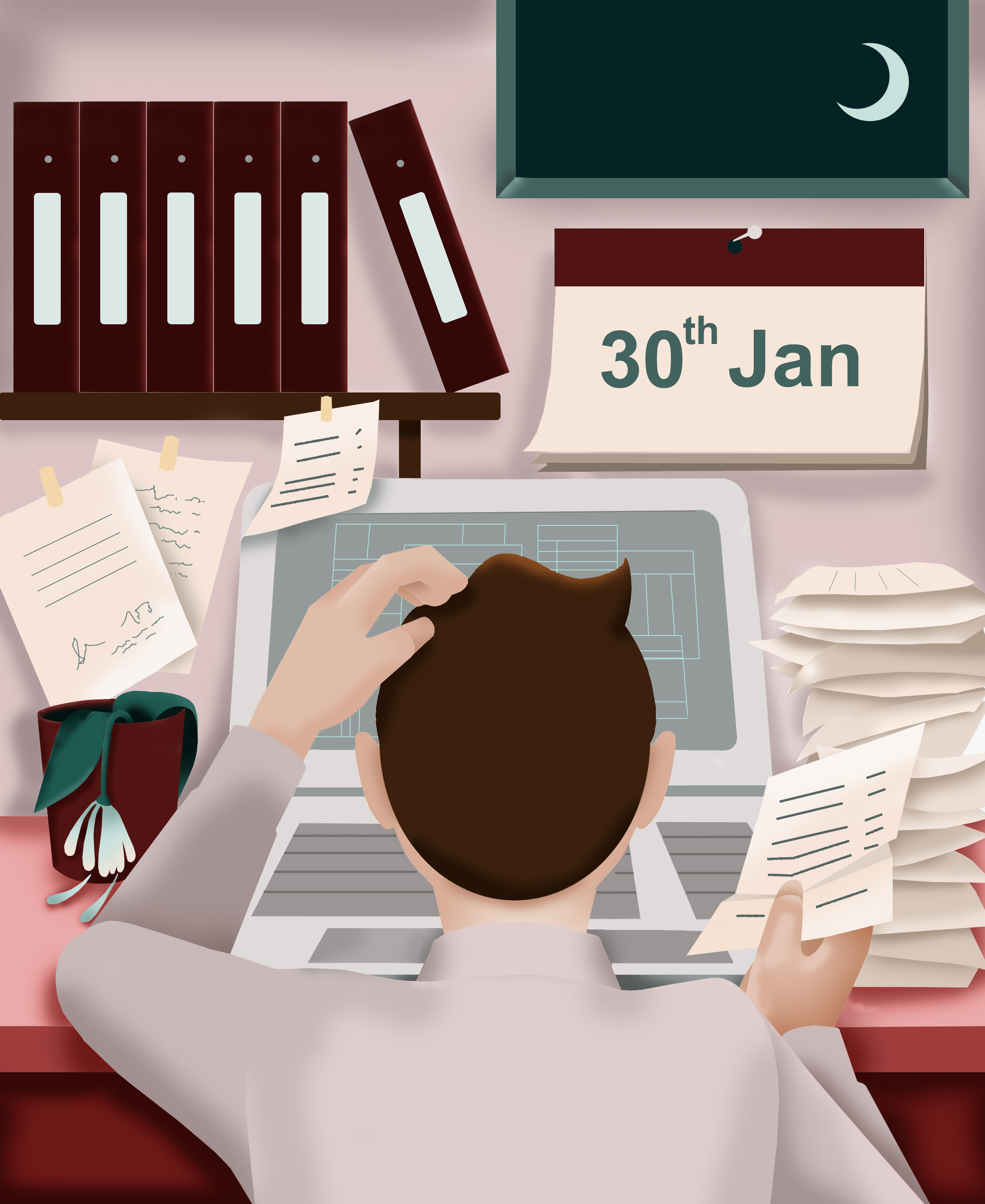 How DS Burge & Co takes the stress out of your auto enrolment obligations
We can offer a complete auto enrolment service. From implementing a workplace pension scheme with your chosen pension provider to helping assess your staff eligibility and minimum contributions.
Once your workplace pension scheme is set-up, we can automatically enrol all qualifying members of staff, and ensure you're meeting your legal obligations
Where applicable we can help with employees who opt-out of auto enrolment, and we can also liaise on your behalf with any non-eligible jobholders who wish to join
We can help you fulfil you reporting duties to The Pensions Regulator, helping register your workplace pension scheme and meeting your obligations for providing the relevant information
Need help with your workplace pensions?
Schedule a free consultation and let one of our accountants help with your auto enrolment and workplace pensions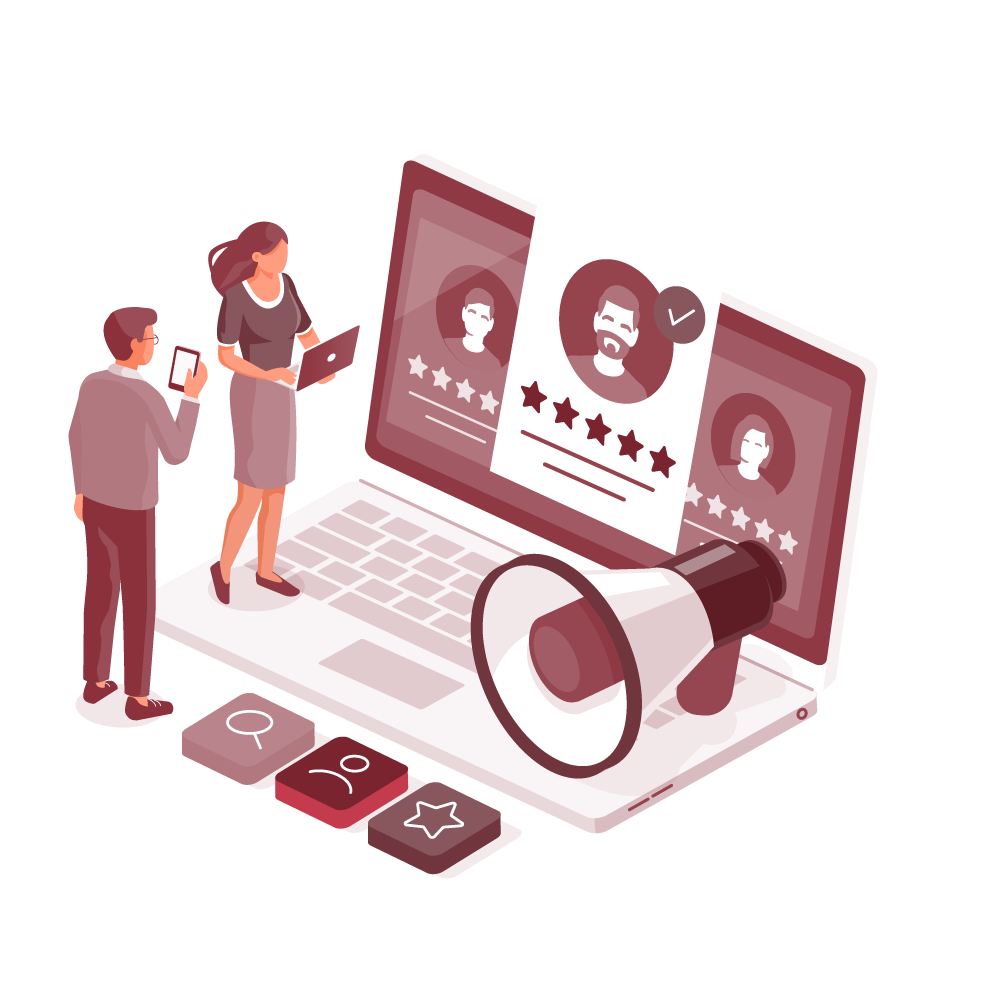 What is auto enrolment?
Auto enrolment was introduced in the Pensions Act 2008. As a result, all employers in the UK are legally responsible for enrolling staff into a workplace pension scheme.
For enrolled employees, a small percentage of their wages are paid into a pension scheme. Extra contributions are then added on top by the employer and the government, to grow each employee's retirement savings pot.
Testimonials

DS Burge & Co
5

Stars - Based on

17

User Reviews
Excellent service, would not hesitate in recommending you to anyone, and have.

We have used DS Budge & Co since we set up the company 11 years ago and I can honestly say that we wouldn't still be here if it hadn't been for their assistance over the years. They are not only first rate accountants but trusted, loyal advisors and friends – I could not recommend them more highly.

Professional and very helpful on all fronts.Great response to all enquiries.

DS Burge have been invaluable in helping with my tax returns and planning, and forming a number of companies for me. The team are friendly, results focused and knowledgeable.

I started using DS Burge and Co following a recommendation from my brother. I have been with them now for 6 or 7 years now and I always find them to be extremely responsive and efficient. Kieran and Darius are extremely knowledgeable and up to date. I have recommended them to a number of friends who have started using them and then told me how good they. This reflects well on me but it has also confirmed my impression that they are a quality outfit.

Prompt professional service.

I've been using DS Burge for many years and they have always provided a great service. I use them for my personal finances, and for two businesses also. Very knowledgeable in all areas, and always available and helpful.

Excellent service. Taxes and incorporation of my company sorted promptly.

Have been using DS Burge & Co ever since I started having to do a tax return both personally and for a limited company. Always very detailed and quick responses to any queries and thorogh explanations. Great at ensuring tax payable is the most efficient it can be. Would highly recommend.

Very smooth process from start to finish. I was assisted with a complex matter which had been badly handled by my previous accountant and the resolution was quick under Mr Burge's stewardship. Highly recommend.

Efficient, personable and highly professional. Would highly recommend!

Very fast and friendly service.

Excellent service from DS Burge and Co; very responsive and pragmatic and helpful approach. Extremely well priced service. My wife and I have used their services for a number of years and have always been extremely impressed.

I started my own business at the beginning of the year, and I decided to use DS Burge as my accountants based on recommendations from a few friends who were long term customers.So far their levels of service and professionalism have been fantastic. They have helped guide me through all the hurdles I expected (and some I didn't).As you would expect you have a lot on your plate when you set-up from scratch, but they have always been on hand to help.

Had a great experience with DS Burge, and particularly Kieran. He made the process nice and easy and was a help throughout. Can't recommend highly enough

Very efficient and easily accessible. Responds quickly to communication. I would recommend to others.

Last year I got a very scary letter from HMRC demanding I pay them £17k in lost taxes. Kieran from DS Burge & Co was extremely knowledgeable and helpful in getting that bill largely reduced and ensuring that HMRC don't make the same mistake again. Would highly recommend their services to anyone
Who qualifies for auto enrolment?
Auto enrolment is available for all eligible employees, even if your business only has one employee. Qualifying criteria includes employees who:
work in the UK
are between the age of 22 and the state pension age
earn more than £10,000 per year; and
aren't already in another qualifying workplace pension scheme
The earnings thresholds are updated every year by the Department for Work and Pensions (DWP) so please note they may be subject to change in a new tax year. You can see our graphic below which has the thresholds for the 2020/21 tax year.
Employees do also have the option to 'opt-out' of auto enrolment. For example, an employee may wish to have more control and flexibility over their pension and choose to invest in a self-invested personal pension (SIPP) instead.
From an employer's perspective, you can put off auto enrolment for up to 3 months from when a new employee joins your company. Please note that if you choose to do delay, you will need to inform your new starter(s) in writing.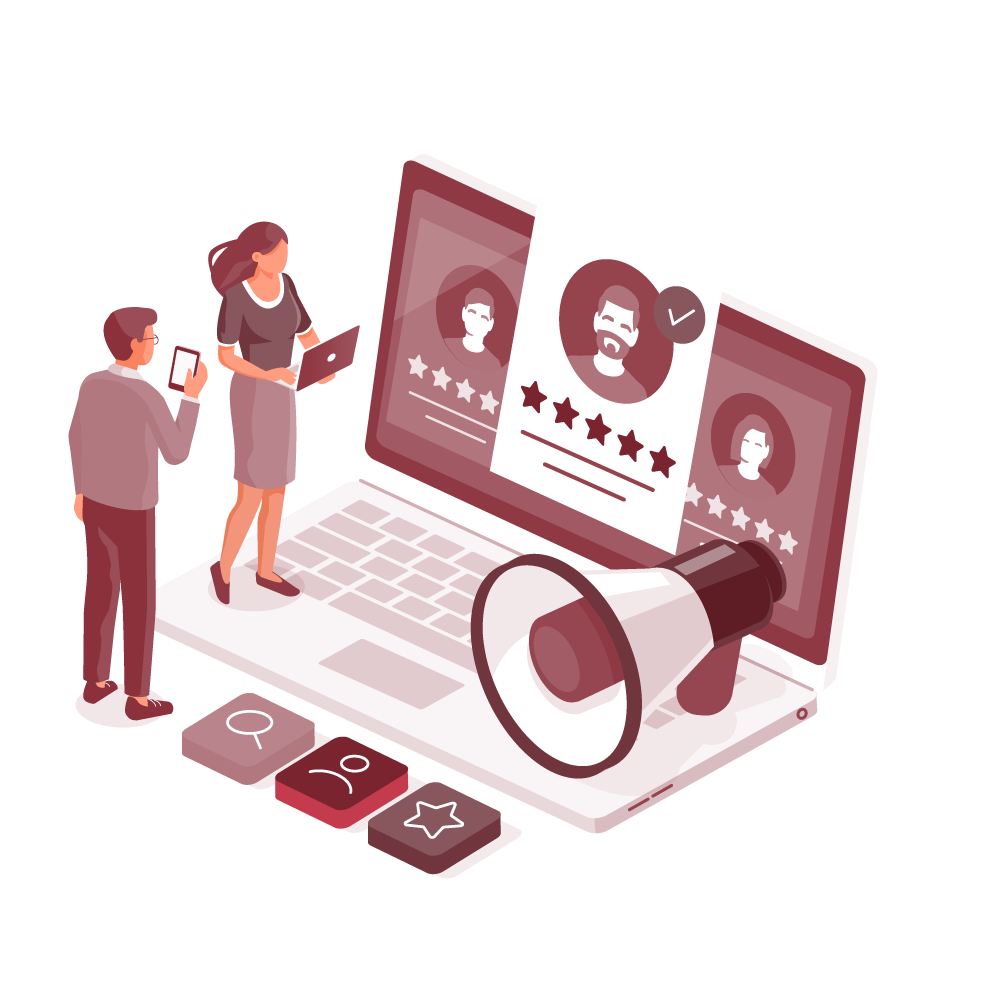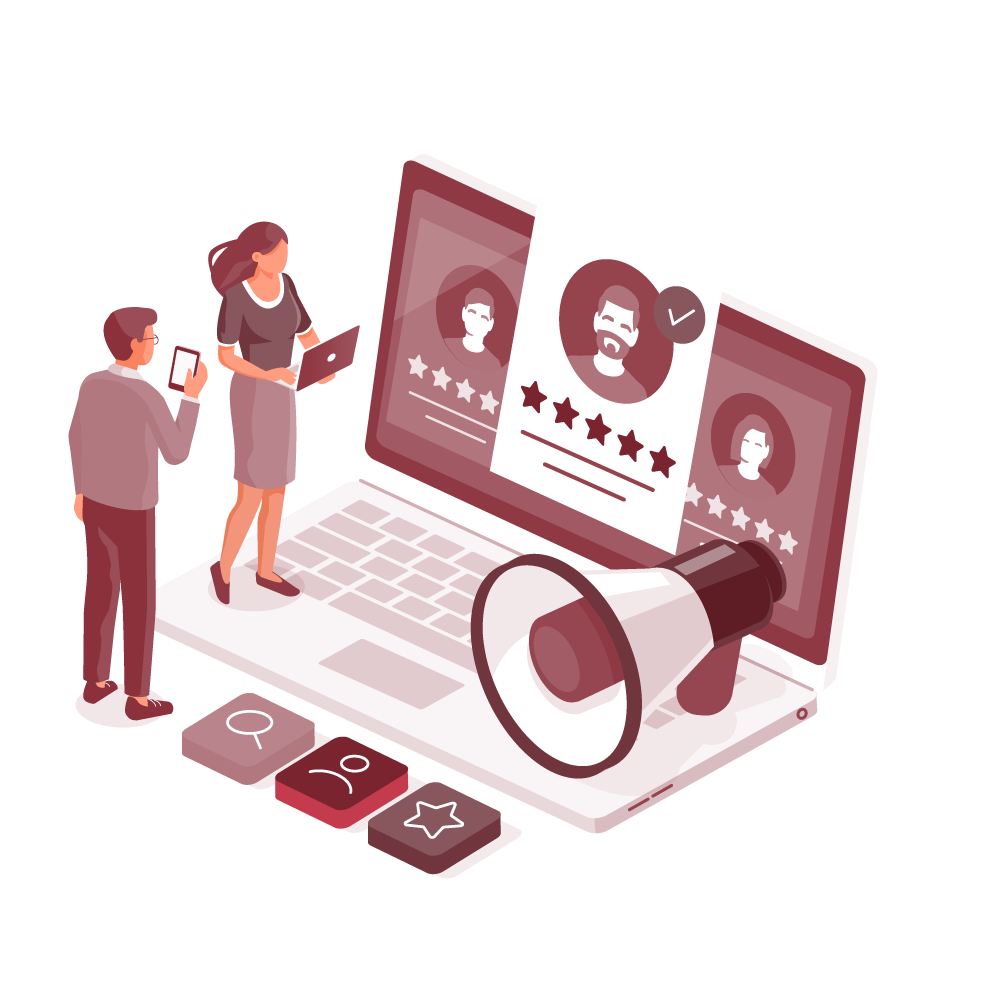 Who can opt in to auto enrolment?
As an employer, part of your legal responsibilities includes inviting staff, who haven't been automatically enrolled, to opt into your workplace pension scheme.
Staff who then opt-in are entitled to their employer contributions to their pension pot.
Employees who aren't invited to opt-in can request in writing to join your workplace pension. These employees are entitled to join, but your requirement as an employer to contribute to their pension pot is optional.
As an employer, the obligation lays with you to determine whether a member of staff should be automatically enrolled or has a right to opt-in, as well as managing staff that request to join.
Don't delay! Get in Touch
If you are considering switching accountants, we can help make the switch smooth, quick and hassle-free.
How much are auto enrolment contributions?
As an employer, there is a minimum contribution you will need to pay based on each of your employees 'qualifying earnings'.
Your employer contributions will also depend on your chosen workplace pension scheme. As an employer, you have the choice of which pension scheme you wish to run.
Some companies also pay employees additional funds on top of the minimum contributions. Employers use this as an employee benefit to help with staff retention and to recruit new employees.