Business Tax Advice
Practical business tax advice for limited companies and sole traders. Let our team of experienced business tax advisors support you.
Tax Saving Advice
Minimise Tax Liability
Personalised Support
Tax Advice for Small and Medium-Sized Businesses
Running your own business can be complicated, especially when you factor in your statutory obligations and tax affairs. DS Burge & Co can help you by providing practical business tax advice. We want to make tax easy to understand and free up your time to focus on running your company.
Our small business tax advice is available for sole traders and limited companies. If you're starting out, we can also help explore all options available to you with regards to how best to structure your business to provide you with a range of benefits and potential cost savings. If you're a freelancer or contractor, we also offer personal tax advice.
We appreciate business tax isn't your only focus, but it's hugely important that you file correctly, and pay the right amount. Not only can we help small businesses with tax advice, but we can also help with: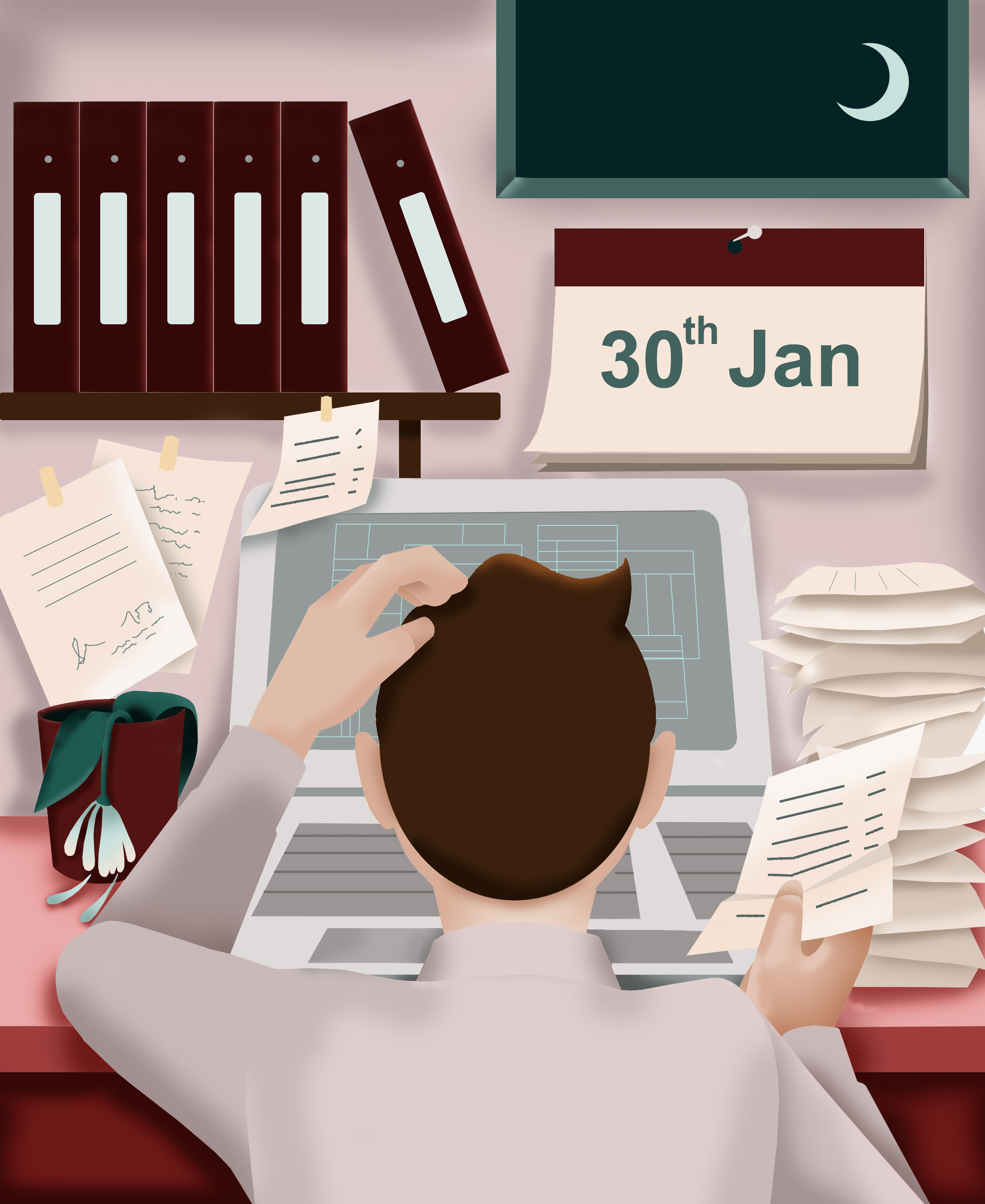 Advantages of using DS Burge & Co for business tax advice
You'll get step-by-step guidance, ensuring your business complies with business tax regulations and changing legislation
You'll get tailored business tax advice, that adapts as your business grows
We'll identify cost savings, advice on deductions, and review tax credits to help reduce your tax liability
We can file documentation to Companies House on your behalf, saving you and additional administrative burden
We'll guide you through any tax issues, and support you if your subject to an HMRC investigation
We can also compile management reports to show how business financials are performing, and help make suggestions to allow you to become more profitable
Get professional business tax advice
Let our team of experienced business tax advisors guide you so you can maximise your benefits and reduce your tax liability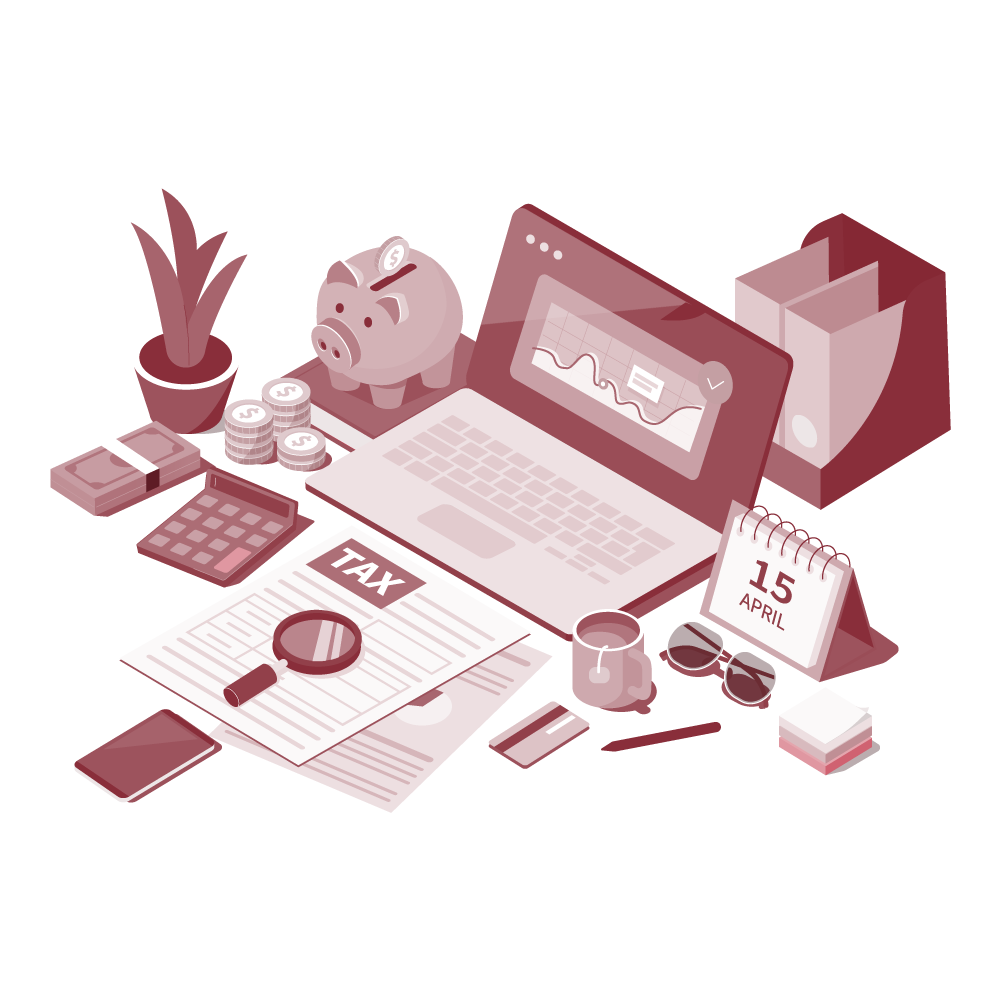 Why do I need business tax advice?
If you run a small business, then you need to be aware of the regulation surrounding business tax and compliance.
With the law continually changing, you'll find challenges at key growth stages such as when you're forming your company or registering as a sole trader, or when you're taking on your first member(s) of staff.
By utilising our accountancy services you can offload that administrative burden and ensure you are paying the correct amount of tax at the right time.
It's also critical that your business doesn't make mistakes that could lead to potential penalties if HMRC investigates you.
What may seem like simple decisions taken at these critical stages can potentially add significant cost in the longer term. From choosing the correct structure for your business, understanding capital allowances or claiming expenses, we're experts on UK tax and here to advise and help you.
Testimonials

DS Burge & Co
5

Stars - Based on

169

User Reviews
Professional and very helpful on all fronts.Great response to all enquiries.

I have always found D S Burge & Co to be very professional and responsive to our needs.

Fabulous firm that goes above and beyond to ensure you are always in control of your accounts, especially if your company is going through changes or in the process of expanding

I've been using DS Burge & Co accountants for years and highly recommended their services. Very professional and efficient service

Have been using DS Burge & Co ever since I started having to do a tax return both personally and for a limited company. Always very detailed and quick responses to any queries and thorogh explanations. Great at ensuring tax payable is the most efficient it can be. Would highly recommend.

We have used DS Budge & Co since we set up the company 11 years ago and I can honestly say that we wouldn't still be here if it hadn't been for their assistance over the years. They are not only first rate accountants but trusted, loyal advisors and friends – I could not recommend them more highly.

No hesitation in recommending. Fantastic company!

Excellent and knowledge accounts helping us with various matters. Kieran has been great to work with.

Kieran and his team are the best accountants I've ever had! Their advice is always above and beyond

Very professional and responsive service. Always there to answer any questions I had in an understandable fashion. Highly recommend.

Incredible accountants lovely people professional friendly very informative

My experience with DS Burge has been phenomenal. Everybody is exceptionally kind, professional and patient. The replies are quick, everything is done very efficiently, and most importantly, I am treated as an individual. This is a wonderful company with a brilliant team!

I have always had good, and prompt, advice and service from DS Burge. I would be happy to recommend them to anyone.

DS Burge & co operate a great accounting service. They are efficient, informed and friendly. Highly recommended.

Have used DS Burge for tax accounts and found them to be reliable, effective and prompt in any responses/questions
Don't delay! Get in Touch
If you are considering switching accountants, we can help make the switch smooth, quick and hassle-free.