Set Up a Limited Company
Set up a limited company today. We can help with all aspects of company formation and registration; providing on-going guidance to help your business grow.
We Help You Grow
Registered London Address
Personalised Support
Set Up a Limited Company
At DS Burge & Co, our team are experts in helping you set up a new limited company quickly and easily. We can help advise on the best structure to meet your needs, guide you through all the legal obligations that Companies House require.
Once your business is registered, we can also help provide company secretarial services and offer on-going support with all your accounting and tax requirements. From bookkeeping to payroll, we're here to help you grow.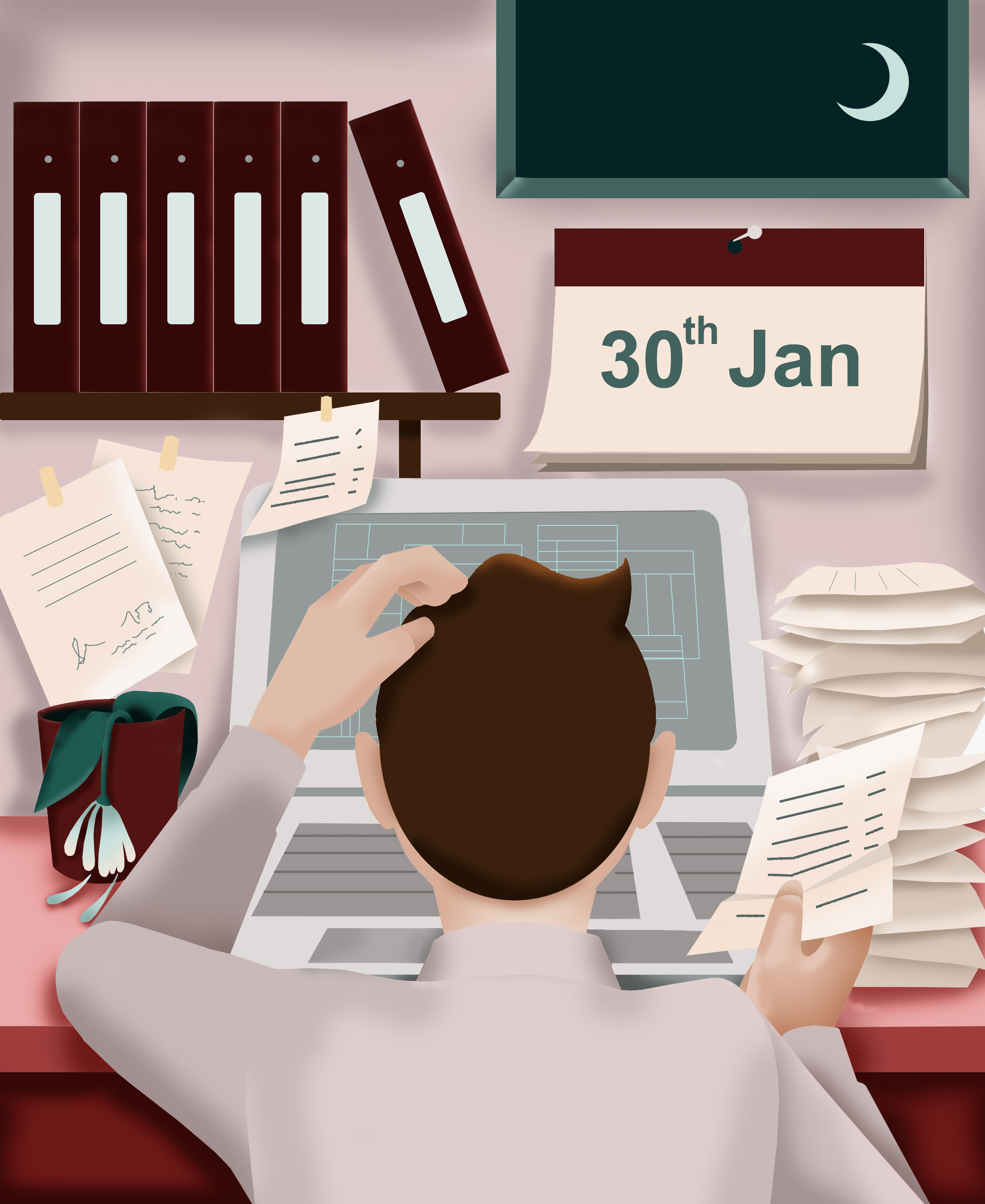 Why you should use DS Burge & Co to help set up your limited company
We can help with all aspects of company formation and registration
Once set-up we provide on-going guidance to help your business grow
We'll also help ensure you meet all legal obligations, such as registering for corporation tax which must be completed within 3 months from when your company starts trading
Ready to register your company?
Schedule a free consultation to find out how we can help get your limited company set-up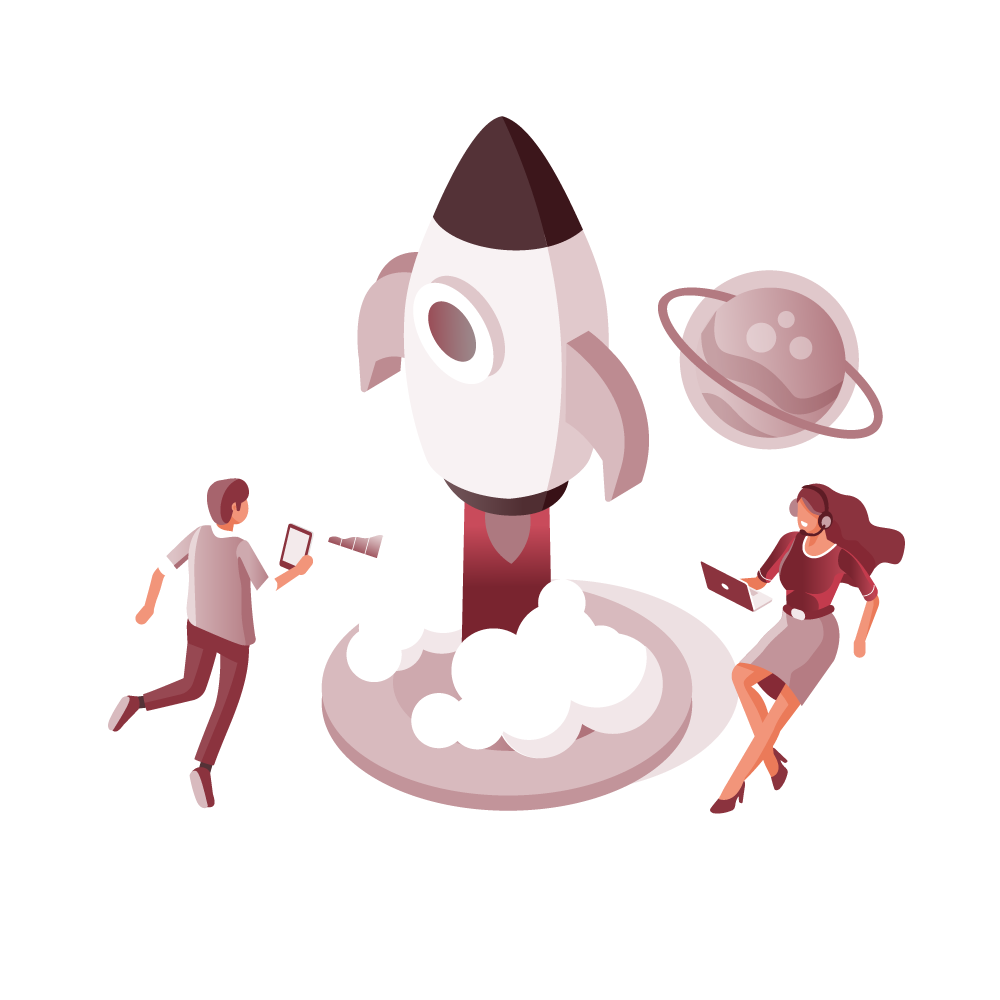 Which company structure should I choose?
Before registering a new company, you first need to decide which structure you'd prefer. As part of our service, we'll help advise you based on your individual requirements, so we set up your limited company with the best structure to meet your needs.
The three main types of legal entity are a Private Limited Company ("Limited" or "LTD"), a Limited Liability Partnership (LLP) and a Company Limited by Guarantee:
Private Limited Company:
The most common type of company incorporation
Primarily used for businesses that are set-up to generate profit for the owner(s) of the business
Protects personal assets by limiting financial liability to the value of the share(s) in the business
LLP:
Mainly used for professionals and consultants who want to keep the flexibility of a traditional partnership, but want to limit their liability so that personal finances are protected should the business encounter financial difficulties
An LLP also offers flexible tax benefits, and the business won't pay corporation tax as each business partner is responsible for paying tax through their self-assessment tax return
Company Limited by Guarantee:
Often used by non-profit organisations in the UK, for example, membership organisations, charities and sports clubs
This type of company structure protects the personal finances of the company owners in the same way a Private Limited company protects shareholders – although instead of shareholders and shares this structure has guarantors and guarantees
Profits are typically re-invested back into the company. Although guarantors can take profits from the company, doing so will mean any charitable status will be relinquished
Testimonials

DS Burge & Co
5

Stars - Based on

179

User Reviews
What do you need to register a limited company?
To register a limited company in the UK, you'll require the following details:
Memorandum of Association: business name, location, and business activity type (SIC Code)
Directors names, addresses, and the registered address of your new limited company (as part of our company secretarial services you can use our Surbiton address if you'd prefer
A list of share capital and shareholder details along with any people of significant control (PSC) – you need at least one shareholder allocated at least one share
Articles of Association: outlines the director's powers and shareholder rights. Most companies use the Model Articles of Association for this.
When picking your company name, we'll need to check the Companies House register that it is unique and not already registered to another business.
There are also certain words that Companies House list as 'sensitive', which means to register this type of name you'll need permission for the relevant authority. Examples are "Dental" or "Royal".
We'll also need you to provide proof of ID and proof of address. This is to comply with Anti-Money Laundering (AML) regulations and 'Know Your Customer' (KYC) requirements.
We also recommend that you set-up a business bank account, and we can help advise on suitable services.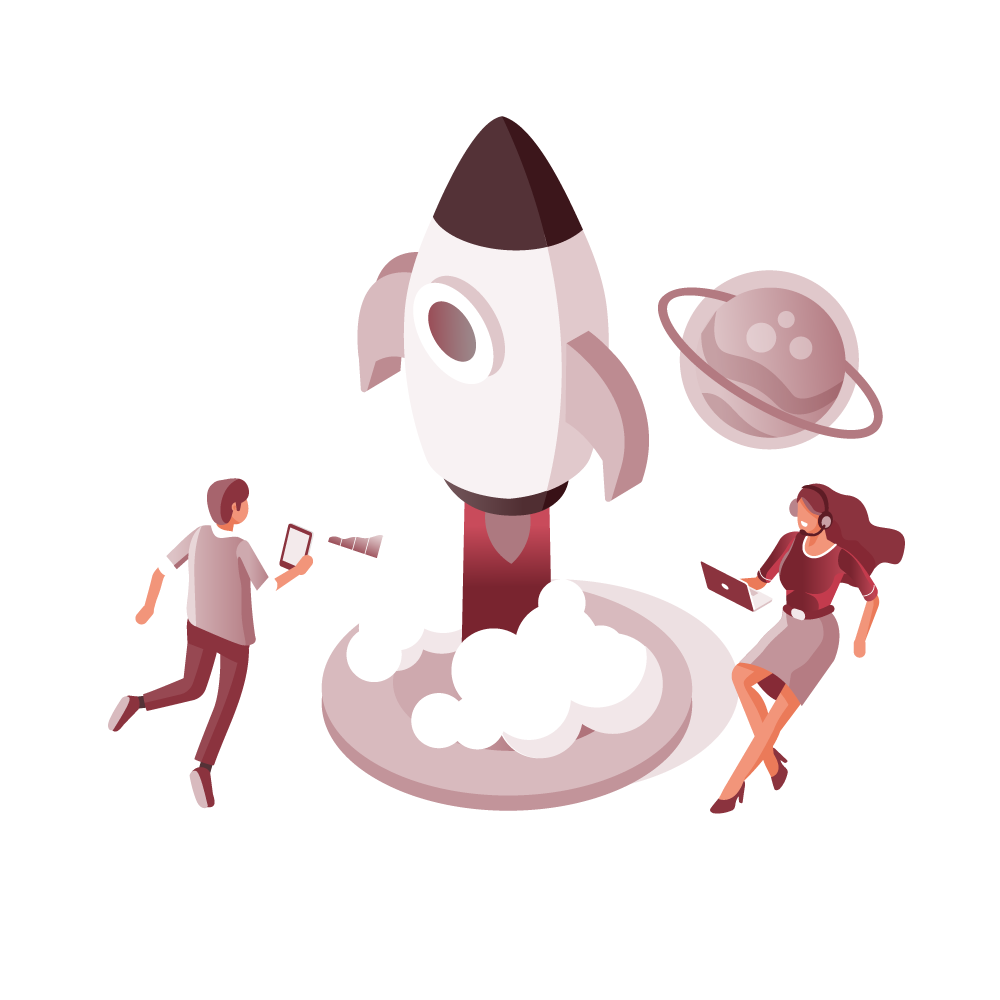 Don't delay! Get in Touch
If you are considering switching accountants, we can help make the switch smooth, quick and hassle-free.