Statutory Accounts
Our accountants can help your business prepare and submit your Statutory Accounts to Companies House. We file correctly and on time so you avoid any penalties.
We'll Handle the Stress
Never Miss a Deadline
Personalised Support
Statutory Accounts and Accounts Preparation
Statutory accounts, also known as annual accounts or financial statements, are required to be submitted to Companies House by all Limited Companies ("Limited" or "Ltd"), Public Limited Companies ("PLCs"), and Limited Liability Partnerships ("LLPs") at every year-end.
They are reports that showcase everything your company owns, owes and is owed (balance sheet) as well as your turnover, costs and profitability (profit and loss account) over the financial year.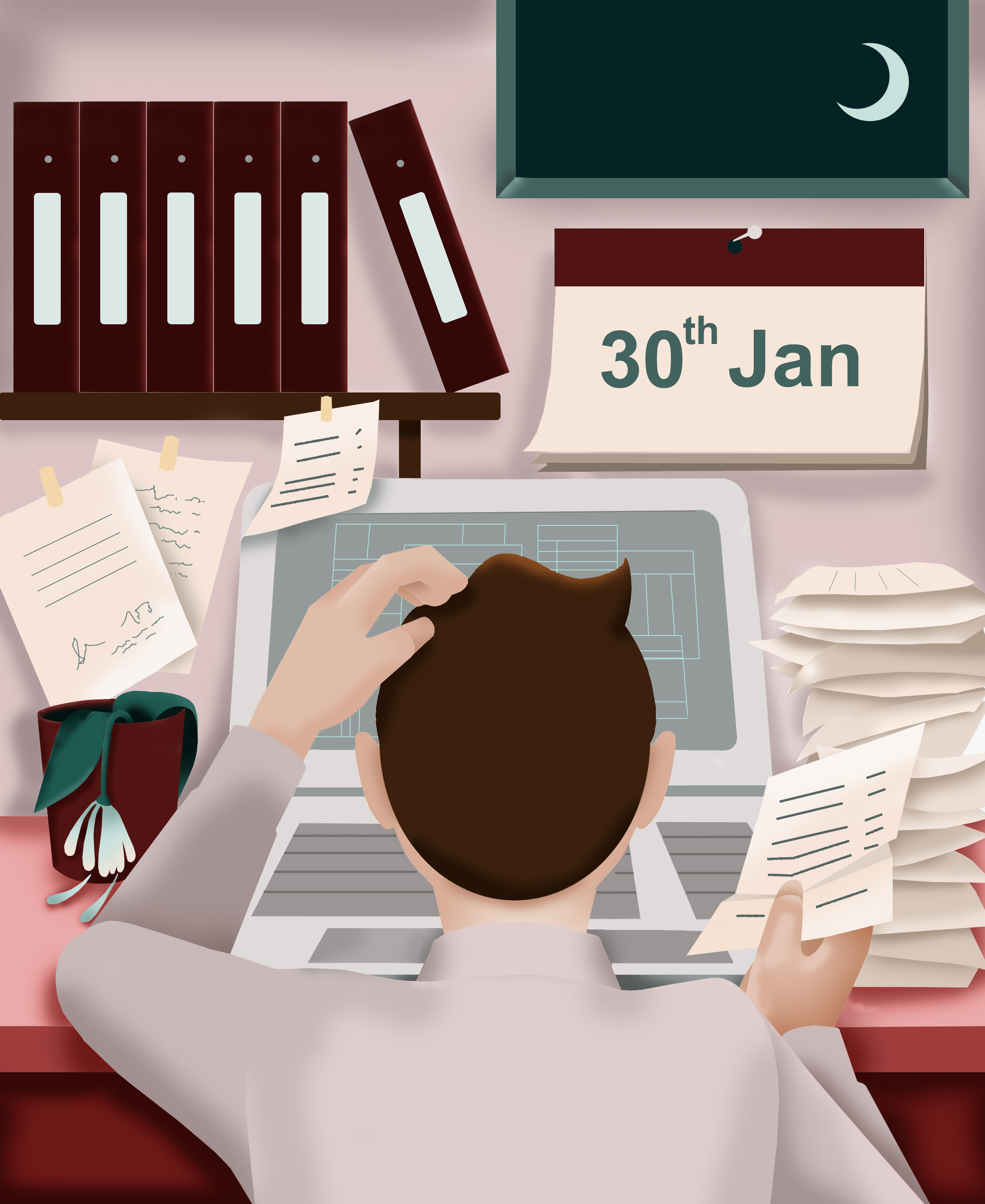 Why Choose DS Burge & Co Accountants?
At DS Burge & Co, our team of accountants are experts at helping business prepare and submit your documents to Companies House, ensuring they are filed correctly and filed on time so you avoid any penalties.
As part of our annual accounts preparation service, we don't just submit them to Companies House on your behalf, we also help you better understand your company's finances. We can also combine your statutory accounts filing with your Corporation Tax Return submission so know what to save up for your tax bill and can adjust your cash-flow accordingly.
From cash-flow to profit, we want to help you grow, and so we offer each and every customer a friendly, flexible and professional service customised to their individual needs.
We'll handle the headache and submit your Statutory Accounts for you
Schedule a free consultation with our specialists and make sure your statutory accounts are submitted accurately and on time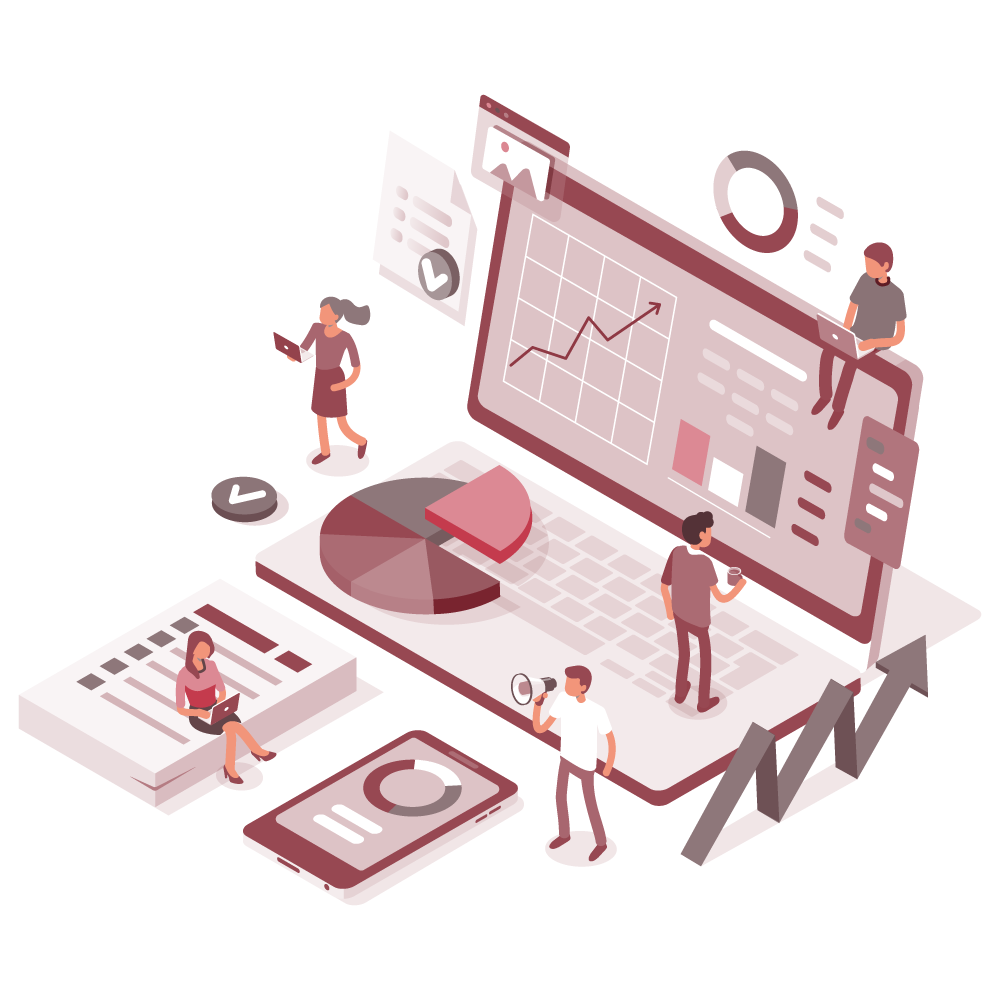 What are statutory accounts?
Limited companies must produce statutory accounts (annual accounts) every financial year. The level of detail isn't granular, so it won't include individual invoices or pay to specific individual(s).
This applies to all limited companies, whether your trading, non-trading or dormant you're required to submit.
They are used to report your company's financial information and should be sent to:
Companies House
HM Revenue and Customs (HMRC) as part of your Company Tax Return
Limited company shareholders
People who can go to the company's general meetings
The annual accounts are set out in a specific format, defined by the Companies Act, so that they can be published on public record.
Testimonials

DS Burge & Co
5

Stars - Based on

169

User Reviews
A great company to work with, brilliant communication, excellent attention to detail, and nice people to boot. Since working with DS Burge & Co I have expanded the use of their services. Recommended.

Prompt professional service.

Kieran and the team are great,. I totally trust their advice and input and they are extremely efficient. I have recommended them and will continue to do so.

I have been with Burge Accountants for many years now, and have always found them extremely helpful in answering any questions I may have and in giving advice. I have a lot of trust in them and find them extremely professional.

No hesitation in recommending. Fantastic company!

I needed help completing my self-assessment tax return for the 2019-2020 fiscal year and DS Burge were great: very good value with friendly, professional service. I fully intend to use them again for my 2020-2021 tax return.

Kieran and his team are the best accountants I've ever had! Their advice is always above and beyond

I have nothing but great things to say about DS Burge & Co.Working for a company that is migrating from overseas in to the UK naturally has its challenges, but these have all been made as simple and efficient as possible thanks to Kieran and his team.Their calm and mindful approach and vast knowledge of the finance and accounting sector has ensured a smooth transition for all. I would not hesitate in recommending their services.

Darius has been my accountant for over 20 years. His professional support, advice, timely response and friendly demeanour make it a pleasure to work with him. I would highly recommend DS Burge & Co.

I've been using DS Burge for many years and they have always provided a great service. I use them for my personal finances, and for two businesses also. Very knowledgeable in all areas, and always available and helpful.

Experienced, organised and knowledgable, I felt looked after and in safe hands

Very smooth process from start to finish. I was assisted with a complex matter which had been badly handled by my previous accountant and the resolution was quick under Mr Burge's stewardship. Highly recommend.

I am delighted with the service I receive and the help I always get and the availability of Kieran and Yuko to assist me.I am extremely grateful that the fees have not rocketed up.I feel safe in their hands and a valued customer. I have only positive comments to give.

We've used DS Burge & Co Accountants to process our business accounts for the past few years. Kieran and his team have provided an outstanding service during this time. Kieran's wealth of knowledge and understanding of finance and accounting has been invaluable for a business like ours. His advice and attention to detail is first class, and we would recommend DS Burge & Co Accountants to anybody in need of accounting services.

Professional and very helpful on all fronts.Great response to all enquiries.
When do your statutory accounts need to be filed with Companies House?
The deadline for submission of your first set of statutory accounts is 21 months after you first incorporate your limited company. After this, you are then required to submit your statutory accounts annually within 9 months after your company's year-end.
Please note these annual accounts are different from your confirmation statement. The company's confirmation statement is due after the company's first year since its incorporation (your company's first year-end) and once a year after that. The first set of statutory accounts are then due another 9 months after this period – 21 one months in total.
The deadline for these statutory accounts and your tax return are also different, however, we find most businesses want us to file them at the same time to simplify the process.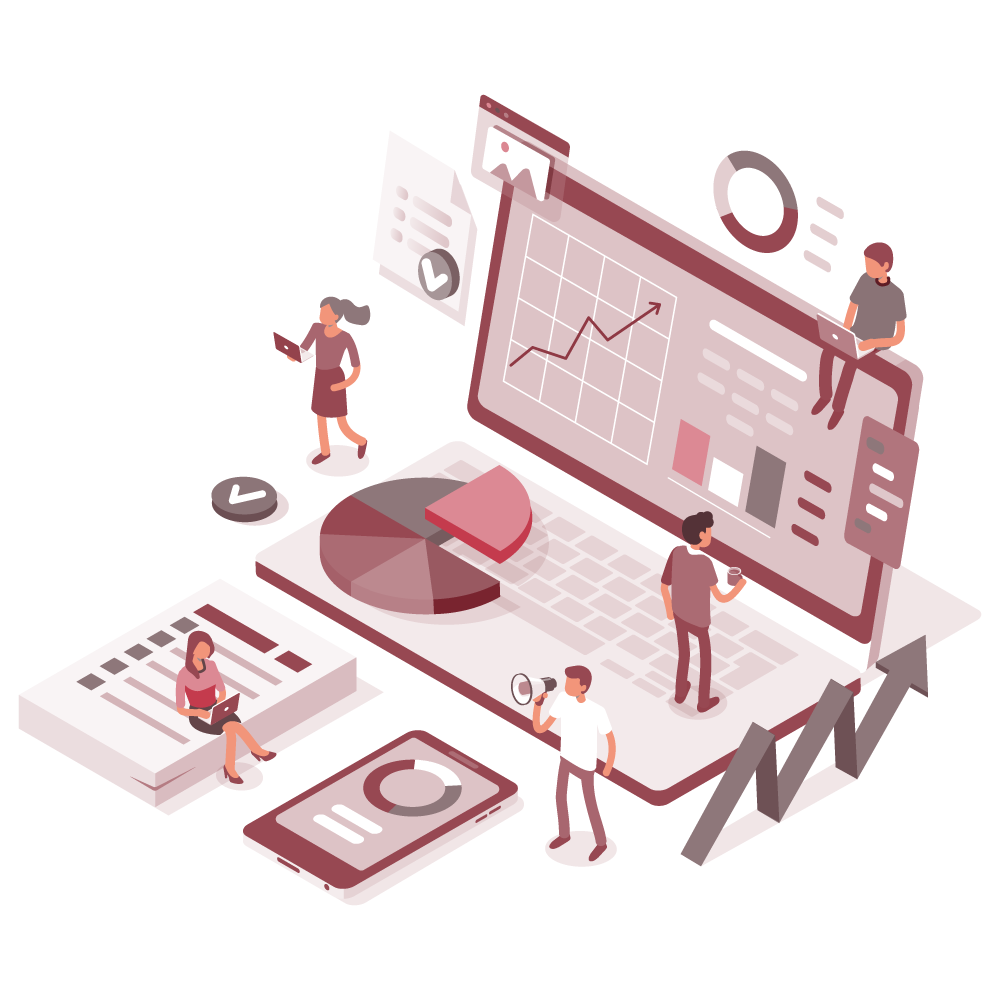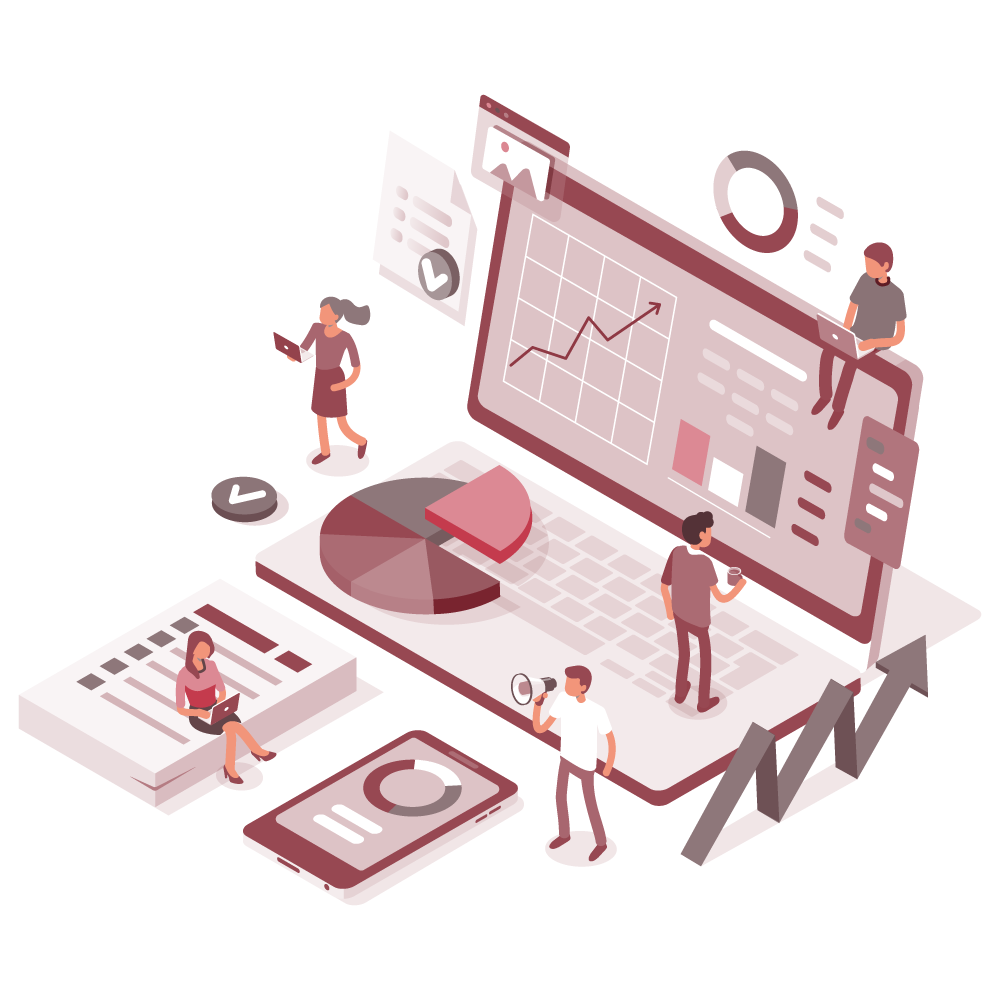 What is included in statutory annual accounts?
The information that your company is required to submit to Companies House varies depending on the size of your business.
Irrespective of your size, they must include:
'Balance sheet' – total value of its assets (what the company owns and is owed), total value of its liabilities (what the company owes)
'Profit and loss account' – Income, expenditure and resulting profits of the company
Notes about the accounts – Providing more details of the figures above
A director's report (unless you're a 'micro-entity')
Small and medium businesses don't usually have to have an audit, however, please check the government's advice on audit exemption for private limited companies.
Don't delay! Get in Touch
If you are considering switching accountants, we can help make the switch smooth, quick and hassle-free.
How to prepare statutory accounts?
Statutory accounts are prepared in a fairly generic format to make them easier to understand and compare.
Popular accounting software can help speed up the process of preparing your annual accounts, but as you're legally responsible for the information submitted, we'd always recommend speaking to us first.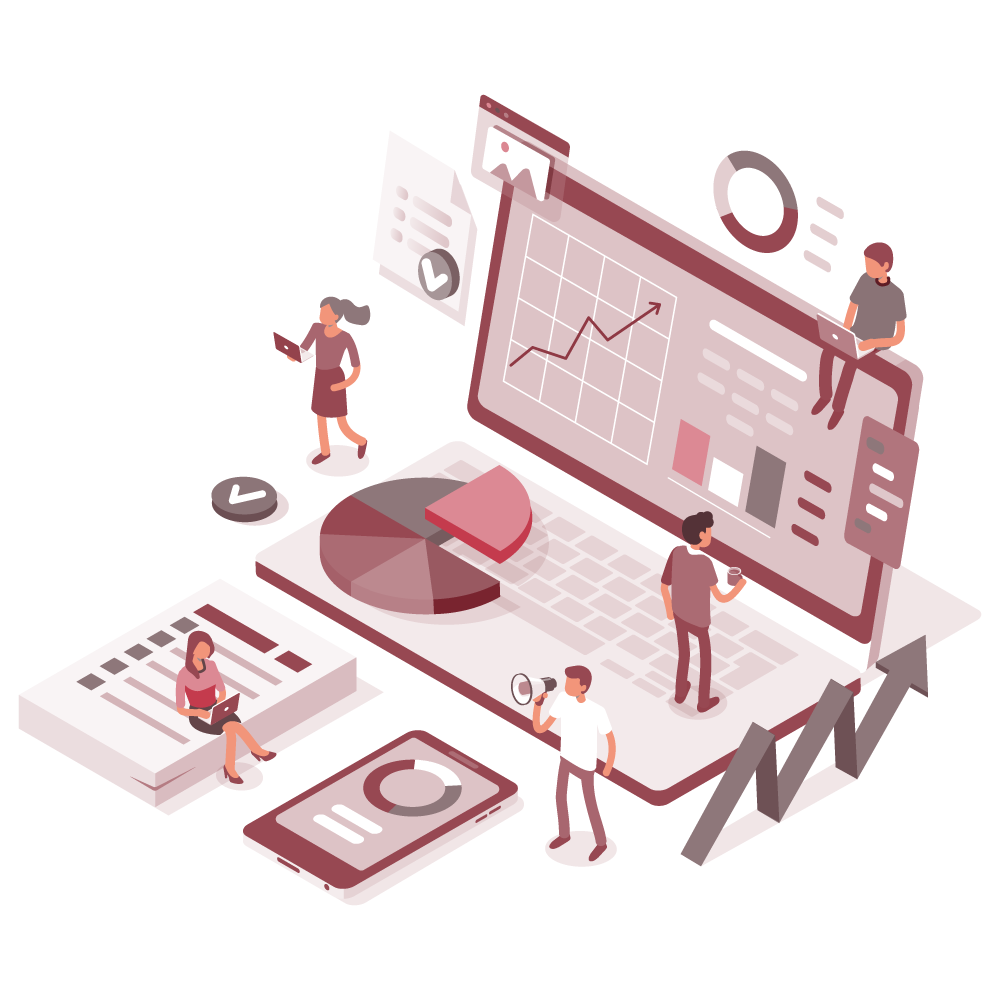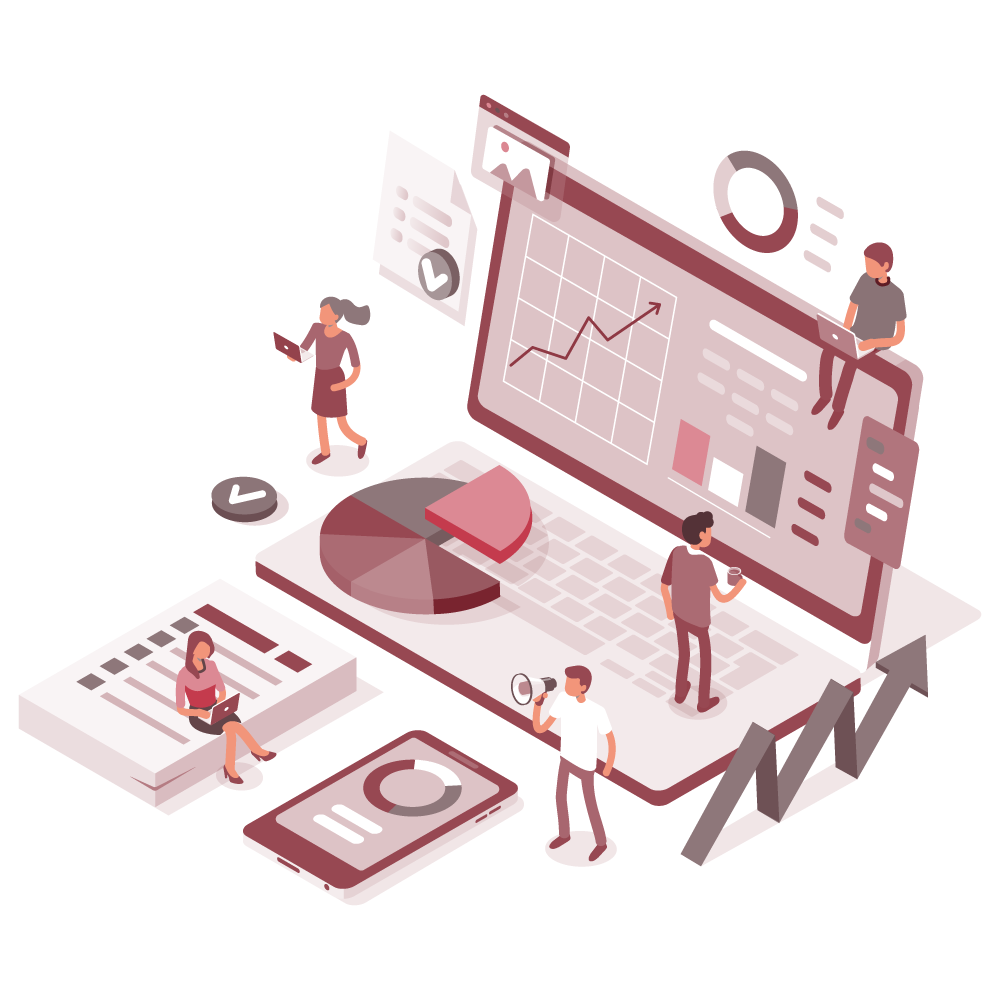 What is the difference between management accounts and statutory accounts?
Management accounts are different to statutory accounts as they are financial reports used internally to help business owners and senior managers make strategic decisions on a day-to-day basis.
Typically, they are produced on a weekly, monthly or quarterly basis and provide a deep level of insight into the business against various key performance indicators (KPIs).
Statutory accounts, as already discussed, have to include at minimum key financial information, and are required to be formatted in a specific way for public consumption. Management accounts are rarely shared outside of the business.