Capital Gains Tax Advice
Get capital gains tax advice from our team of specialist accountants. Make the most of available tax relief whilst being fully compliant with HMRC.
Ensure HMRC Compliance
Reduce Your Tax Liability
Personalised Support
Capital Gains Tax Advice
Get capital gains tax advice from specialist accountants at DS Burge & Co.
Typically, capital gains tax arises on gains made on the sale or disposal of assets that exceed your tax-free allowance. We have decades of experience helping clients navigate the complexities around Capital Gains Tax (CGT).
We offer a fully bespoke CGT service and provide each customer with personalised tax advice. Our expert accountants have significant knowledge in all areas of personal and business taxation and will analyse your individual circumstances so we can help you make the most of any capital gains tax relief and available deductions.
Not only do we help reduce your capital gains tax liability, but we also ensure you are fully compliant with HMRC and will deal with them on your behalf.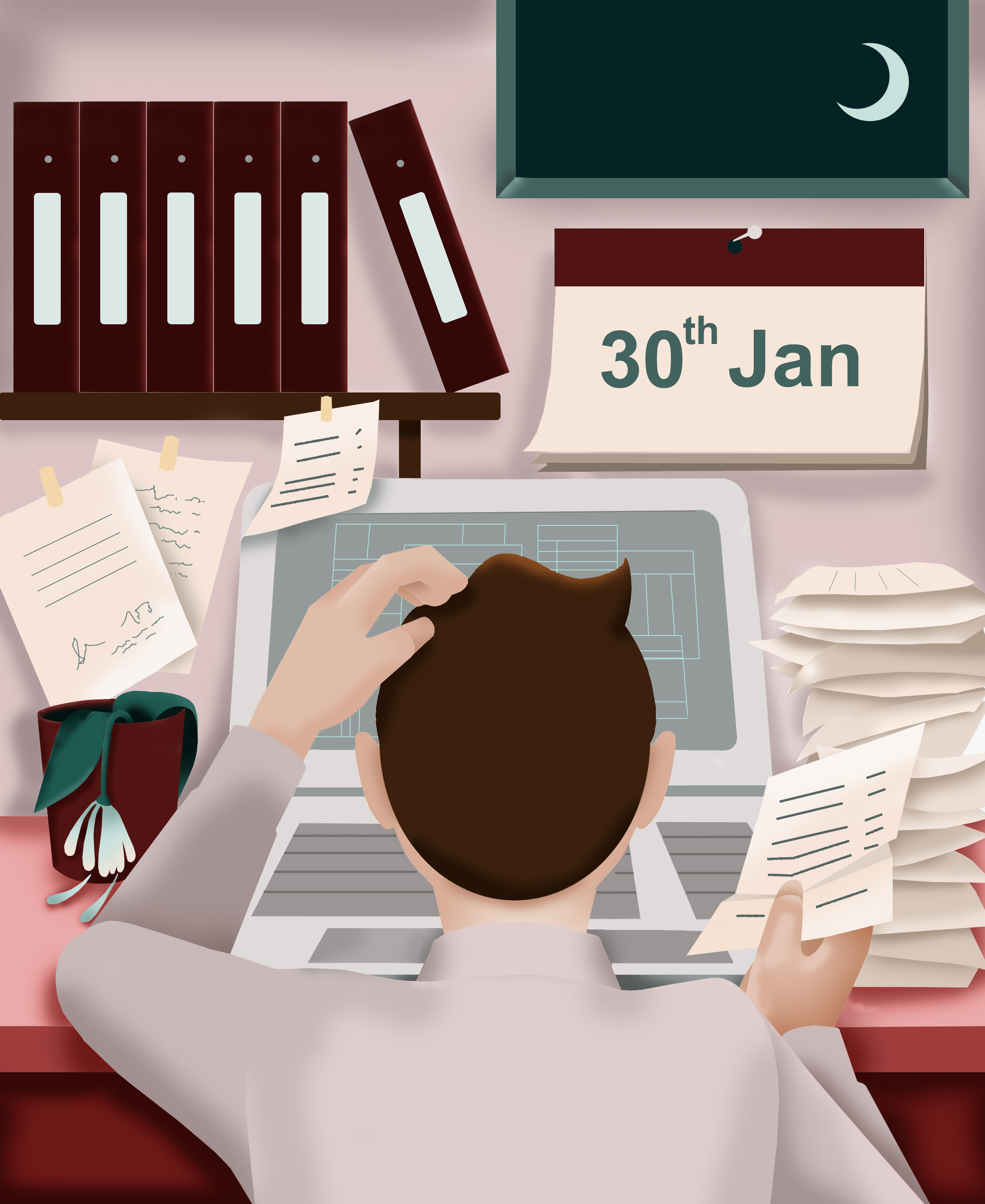 How DS Burge & Co's capital gains tax advice can help reduce your liability?
We treat each client as an individual, offering personalised capital gains tax advice – so you make the most of any available tax relief
We have decades of experience helping clients navigate the complexities and changing legislation that surrounds capital gains tax. Our aim to help you reduce your tax liability
Let us handle the stress of dealing with HMRC, including liaising with them on your behalf
Make the most of any capital gains tax relief and available deductions
Whether you are considering the sale or disposal of an asset, or need help calculating your tax liability on existing gains, get in touch with our team today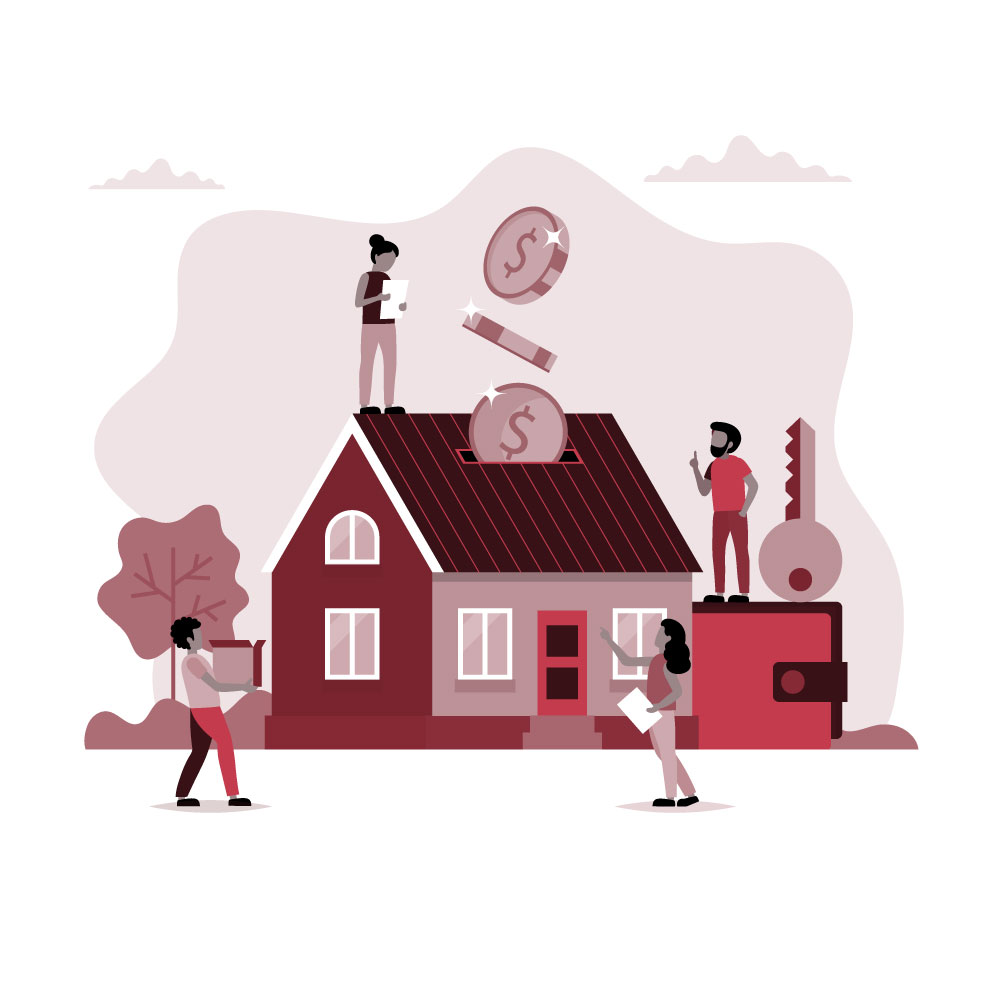 What is capital gains tax?
Capital Gains Tax (CGT) is a tax on the gain when you sell or dispose of an asset that has increased in value.
Disposing of an asset includes:
Selling an asset – including business assets
Giving away an asset as a gift
Swapping an asset for something else
Getting compensation for an asset
Capital Gains Tax doesn't apply to all assets, and the tax you'll pay depends on if your gains in a given tax year fall under your tax-free allowance.
Testimonials

DS Burge & Co
5

Stars - Based on

33

User Reviews
Professional and very helpful on all fronts.Great response to all enquiries.

Had a great experience with DS Burge, and particularly Kieran. He made the process nice and easy and was a help throughout. Can't recommend highly enough

It's great working with Kieran and the team. Fast and efficient and extremely knowledgable.

I started my own business at the beginning of the year, and I decided to use DS Burge as my accountants based on recommendations from a few friends who were long term customers.So far their levels of service and professionalism have been fantastic. They have helped guide me through all the hurdles I expected (and some I didn't).As you would expect you have a lot on your plate when you set-up from scratch, but they have always been on hand to help.

My experience has been excellent using your company I couldn't ask for any moreThank you

I've been using DS Burge for many years and they have always provided a great service. I use them for my personal finances, and for two businesses also. Very knowledgeable in all areas, and always available and helpful.

We have used DS Budge & Co since we set up the company 11 years ago and I can honestly say that we wouldn't still be here if it hadn't been for their assistance over the years. They are not only first rate accountants but trusted, loyal advisors and friends – I could not recommend them more highly.

DS Burge & Co chartered Accountants have always offered excellent personalised service and have been very helpful with all my queries no matter how varied they were. I have been using their services for years and can highly recommend this company.

Dealing with Kieran is always a pleasure, prompt, efficient and extremely professional. We would highly recommend.

Excellent service from DS Burge and Co; very responsive and pragmatic and helpful approach. Extremely well priced service. My wife and I have used their services for a number of years and have always been extremely impressed.

Very fast and friendly service.

Fantastic company, they have been doing my accounts for years and I can't recommend highly enough.

DS Burge & co operate a great accounting service. They are efficient, informed and friendly. Highly recommended.

Have been using DS Burge & Co ever since I started having to do a tax return both personally and for a limited company. Always very detailed and quick responses to any queries and thorogh explanations. Great at ensuring tax payable is the most efficient it can be. Would highly recommend.

Kieran and the team are great,. I totally trust their advice and input and they are extremely efficient. I have recommended them and will continue to do so.

Excellent service, would not hesitate in recommending you to anyone, and have.

I started using DS Burge and Co following a recommendation from my brother. I have been with them now for 6 or 7 years now and I always find them to be extremely responsive and efficient. Kieran and Darius are extremely knowledgeable and up to date. I have recommended them to a number of friends who have started using them and then told me how good they. This reflects well on me but it has also confirmed my impression that they are a quality outfit.

Very pleased - professional and prompt service, with relevant points remembered and followed up a few months later. I would definitely recommend this firm. They act with integrity - something which is often lacking in many high street accountants these days (as I've discovered to my cost previously)

Prompt professional service.

Very smooth process from start to finish. I was assisted with a complex matter which had been badly handled by my previous accountant and the resolution was quick under Mr Burge's stewardship. Highly recommend.

I am delighted with the service I receive and the help I always get and the availability of Kieran and Yuko to assist me.I am extremely grateful that the fees have not rocketed up.I feel safe in their hands and a valued customer. I have only positive comments to give.

Very good value for money and always ready to help and resolving issues very quickly. I would strongly recommend them to anyone looking for an accountant. 5 Star rating from me.

Experienced, organised and knowledgable, I felt looked after and in safe hands

Having struggled to find an accountant who was competent using Xero, we have been delighted with the knowledge and assistance given by Kieran. He is always prompt to respond to any queries and we are very happy with the service provided.

Excellent service. Taxes and incorporation of my company sorted promptly.

DS Burge have been invaluable in helping with my tax returns and planning, and forming a number of companies for me. The team are friendly, results focused and knowledgeable.

I have been with Burge Accountants for many years now, and have always found them extremely helpful in answering any questions I may have and in giving advice. I have a lot of trust in them and find them extremely professional.

We have been working with Kieran for coming up to a year now. From the outset we found the service to be highly professional and supportive. The company are quick to respond to enquiries and go out of their way to support us as a client. They have helped our new adminstrator get on top of her bookeeping, which has been invaluable.

Efficient, personable and highly professional. Would highly recommend!

Last year I got a very scary letter from HMRC demanding I pay them £17k in lost taxes. Kieran from DS Burge & Co was extremely knowledgeable and helpful in getting that bill largely reduced and ensuring that HMRC don't make the same mistake again. Would highly recommend their services to anyone

Have worked with DS Burge & Co for the past few years and could not recommend Kieran and his team more highly, always professional and always responsive!

Very efficient and easily accessible. Responds quickly to communication. I would recommend to others.
Do I pay capital gains tax on property?
You will have to pay capital gains tax on the 'gain' from any sale or disposal of property that is not your main home (Principle Private Residence). For example:
Buy-to-let properties
Inherited Property
Any gain made from the sale or disposal of business assets (land or buildings) are also subject to capital gains tax.
If you are a landlord or private individual looking to understand your tax liability on the sale or potential sale of a property, please get in touch to see how we can help. There may also be tax relief available to you.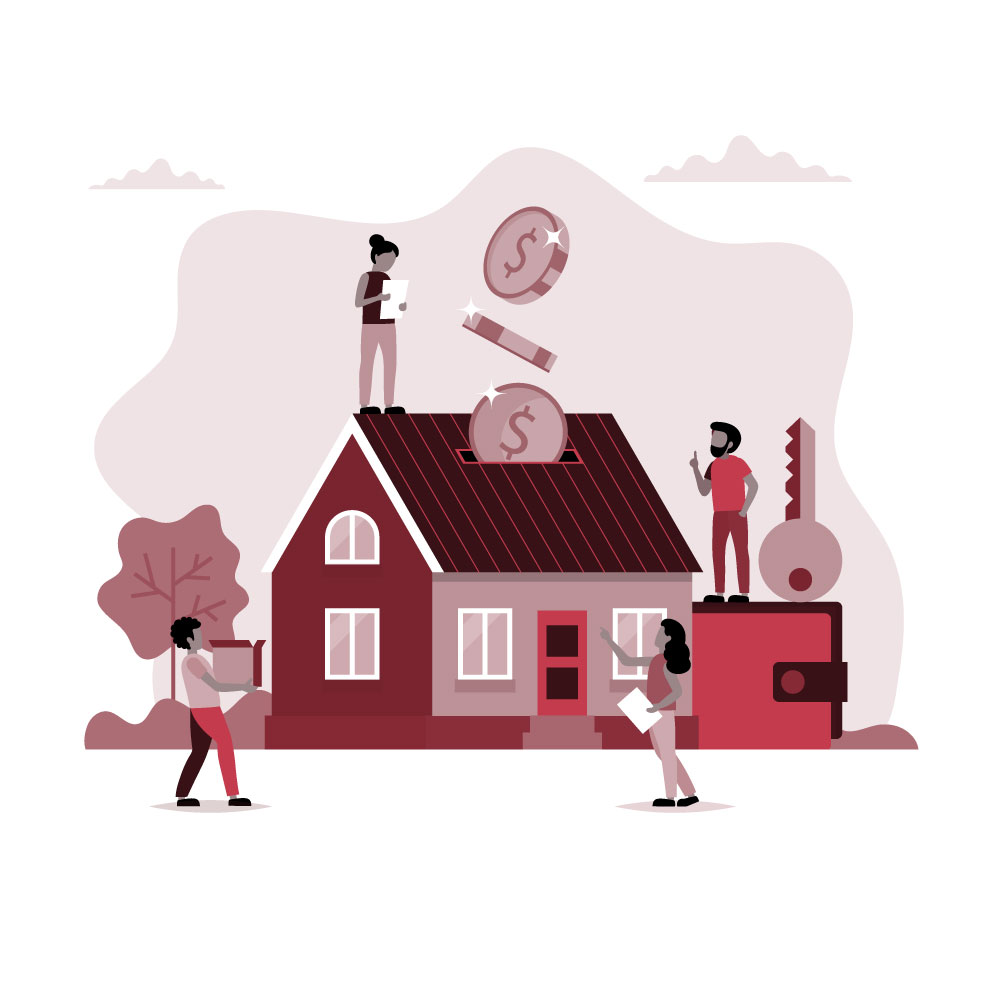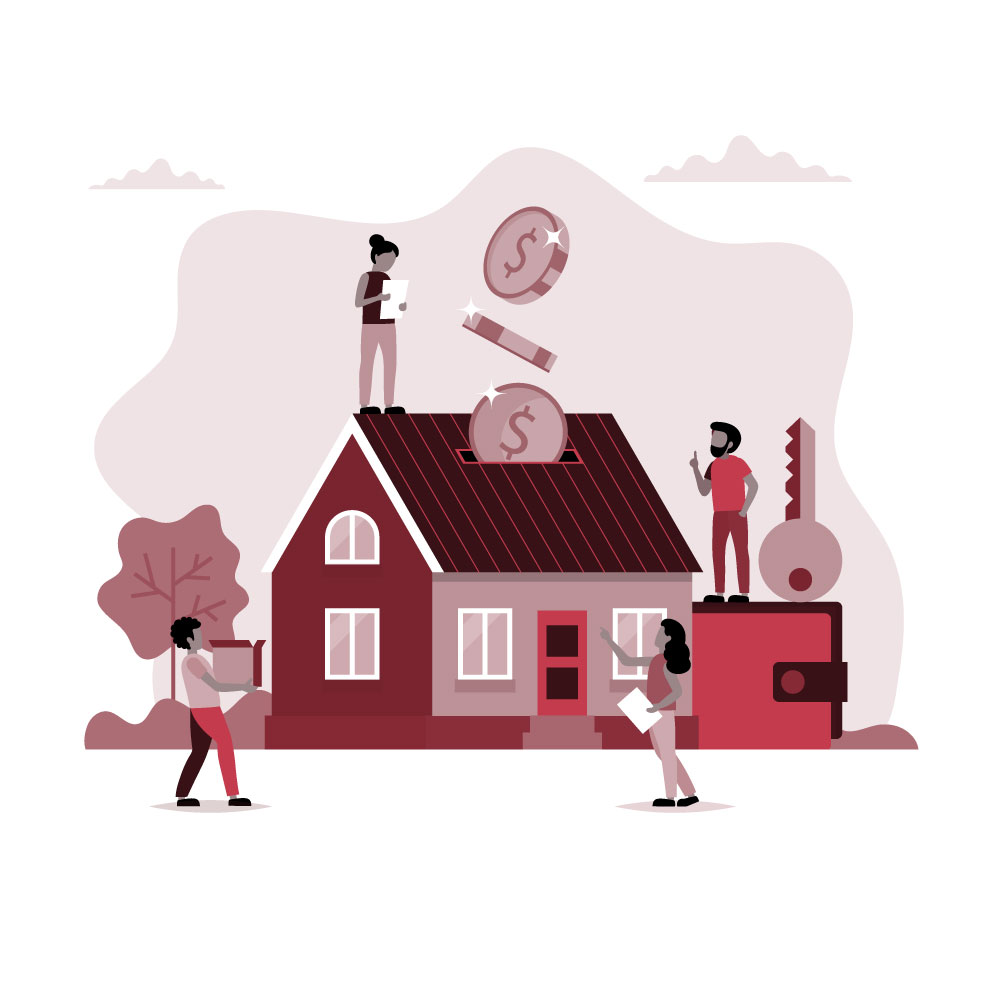 Capital gains tax on the sale of shares
Alongside gains made on the sale or disposal of land and building assets, you may also need to pay capital gains tax on shares and other investments.
Examples of shares and investments that you may need to pay tax on includes:
Shares not wrapped in an ISA or PEP
Certain bonds, such as Premium Bonds
There are many other factors that apply to the Capital Gains Tax applicable to the sale or disposal of shares, for example:
The date the shares were bought and subsequently sold
Fees paid to stockbrokers
If shares were purchased as part of a 'Rights Issue' or through another vehicle such as an investment club.
Due to the many complexities surrounding the calculation of stocks and shares gains, combined with continually changing HMRC legislation, it's easy to see why many businesses and individuals come to DS Burge & Co for Capital Gains Tax Advice.
Don't delay! Get in Touch
If you are considering switching accountants, we can help make the switch smooth, quick and hassle-free.